Are you someone who finds curtain to be boring? Or do you have a window that can't incorporate curtains? well, then you have clicked onto the right blog. We have curated the top 5 ways on how to cover windows without curtains. The list given below is very creative and decorative. After an in-depth search for hours, we have come up with the selective 5, that will not disappoint you. Whether you like curtains or not or you miss bringing curtains in your place. This blog will help you in both ways. The ideas given below are dedicated to anyone and everyone.
Also, did you know you can easily incorporate these without any experts help? yes! you can do it yourself, all you have to do is spend a few bucks. We all have a hidden artist in ourselves, bring that out. You will be amazed to see the final look. Once you successfully take the inspiration from the ideas listed below do let us know in the comment section below, it inspires us to write content that helps you in keeping your home decorative.
1. Bring Indoor Plants | Cover Your Windows Without Curtains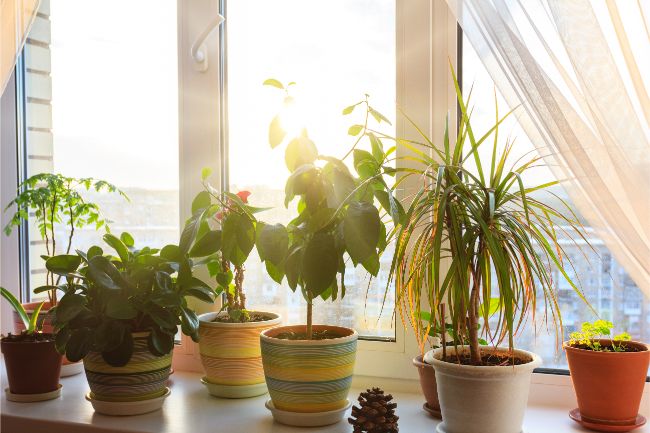 To be honest this one is my favorite. Other than covering your windows, plants have so much to offer. You get a combo pack. Your window is covered while at the same time you receive all the benefits of bringing plants into your home. Guests coming to your place will appreciate your efforts in creating such a natural ambiance. They might not even notice the window that you tried to cover. Isn't it really cool? Let's walk through the different creative ways with which you can cover the windows with indoor plants.
Top 3 ways by which you can be creative with plants:
Get yourself tall indoor plants with beautiful plant stands. And place them near your windows. Your privacy will be maintained while allowing natural lights to enter. You get both of them. The best part about this idea is you can also sit around this window amidst your favorite plants and relax.
If you don't like the idea of standing plants then you can bring in the hanging plants. Hang them from the top to the desired length in line vise. You will have your windows covered.
Other desired way is to create a plant wall decor using your window screen. You will definitely love creating these lovely plant wall decor ideas. Do check out A Complete Guide To Create Plant Wall Decor At Home
Also read Best Indoor Plants that clean and Purify Air | Improve Air Quality for getting the right idea while choosing the indoor plants.
2. Be Creative With Valance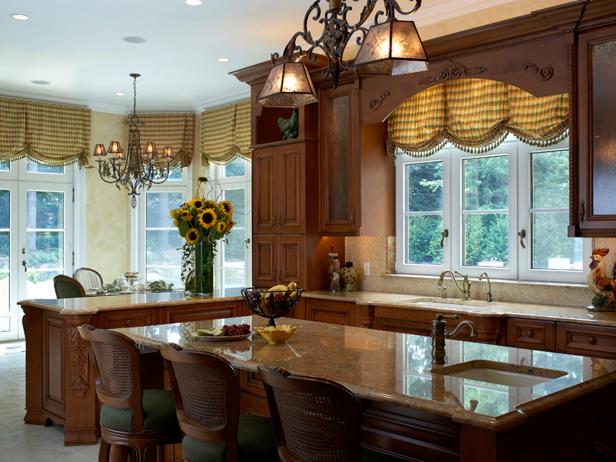 Valance is a small scarf that is hung on top of the windows. While this method will only cover the upper portion of the window, more than half of the window will remain uncovered. So there is a lot of scope for being creative here. Valance is helpful in kitchens and other unattractive ventilation spaces. However, when a window is in a space where it is likely to receive attention then valence can not be that helpful. Here goes our creative ideas to help you make valance worth it.
Top 3 ways by which you can be creative with valance:
You may line up the window base with your favorite books, colorful bottles or jars, small indoor plants and other items of decoration.
You may add ribbons or other lacy vertical hangings beneath the valance. Or you can also go very decorative and hang colorful beads.
One may also add glass shelves and then display the items of decor.
3. Make Use Of Blinds | Cover Your Windows Without Curtains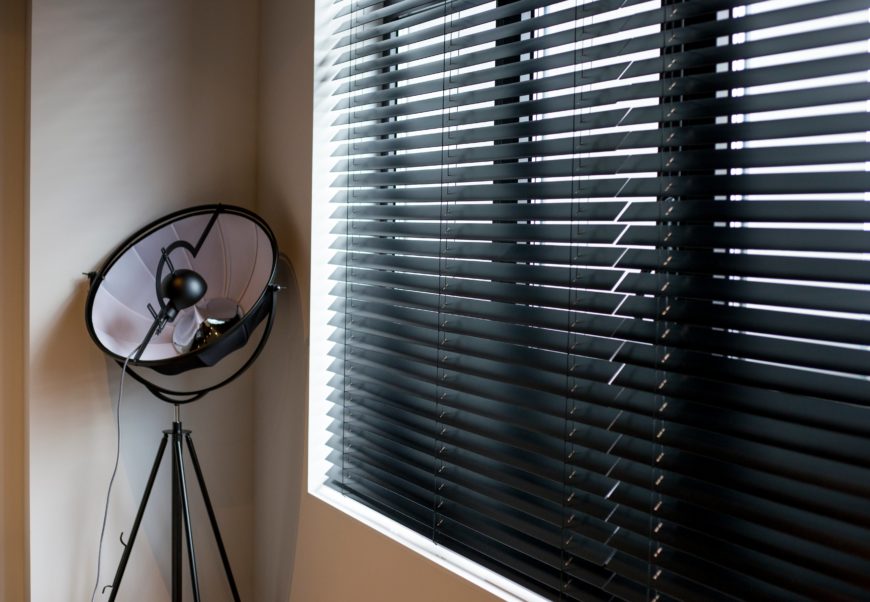 The easiest and comfortable way you can get for covering your window without curtains is the blinds. The best part about them is their flexibility. It allows you to control the amount of light entering your room. They are very lightweight and very easy to clean as compared to curtains. Hence, very easy to maintain. They are perfect for long windows and balconies where one can't incorporate curtains. You can easily get these blinds in the local market or online. They are perfect in giving you privacy, as depending upon the type they completely block the light entering your space. You can also find different colors in blinds, so you can definitely combine them with the colors of your home.
4. Bring In Covering Screens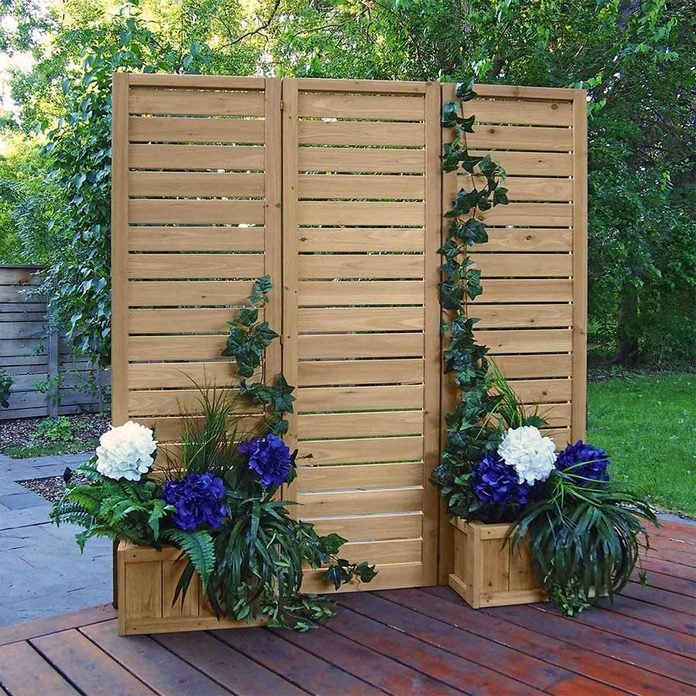 This is really perfect if you want to have something that makes a statement and leaves a bigger impact. These covering screens are multipurpose as they are movable. They can be utilized in many other ways other than just covering your windows. You may also use them for hanging clothes. They also act as a piece of decor giving a traditional and retro vibe in your home. Whatever style you have for your home these screens can forever be incorporated into your spaces. They come in different materials and designs making them look more beautiful and innovative. You can keep them where ever you like be it the bedroom, living room, and dining room. You will love the shade and protection these screens provide.
5. Paint Your Glasses | Cover Your Windows Without Curtains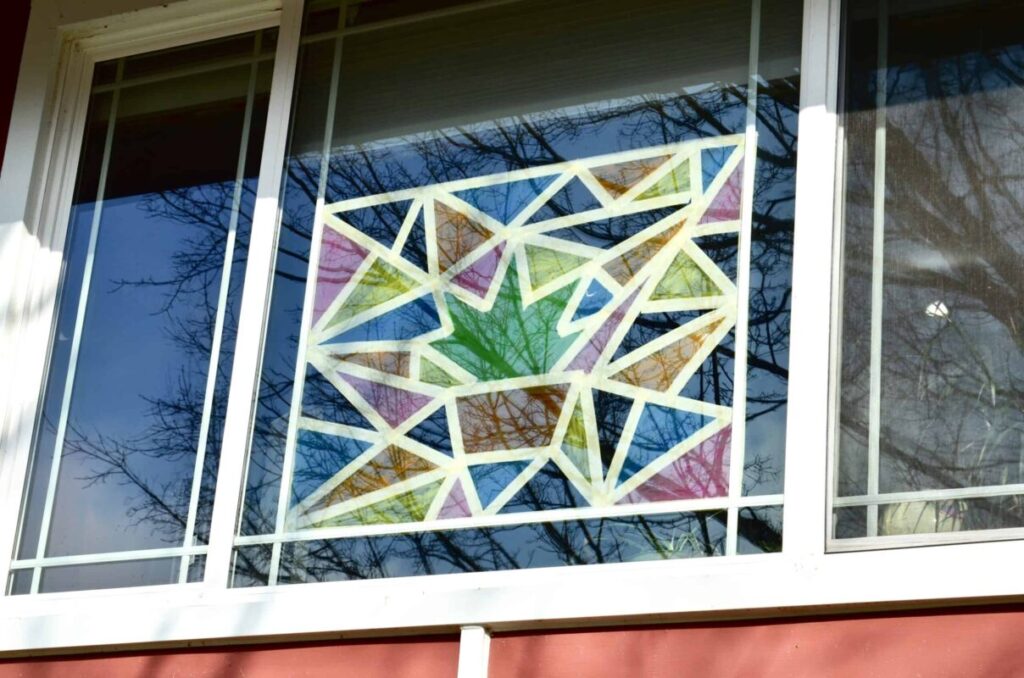 This is the simplest and the easiest way to get rid of window curtains or any other accessory that you might need to cover the windows. You can make it bold and beautiful by painting the frames and sashes. There are different paints available in the market for painting the window glasses and their frames and sashes. Your windows will become the focal point and center of attention. You can always open and shut the windows at your convenience and receive privacy. As the glasses are painted. You can allow as much light as you want if the windows are openable otherwise you may choose paintings accordingly. Paints that will allow light to enter, while protecting your privacy at the same time. To your amazement, your window will become a piece of art.
We hope that you must have found the inspiration and idea for curtain's alternatives. For a properly furnished home that looks rich and sophisticated decorate your home with the right decor items that will enhance your efforts in decoration.
Hope the blog has been informative enough for you to guide you in planning the right pick for covering your windows without curtains. Feel free to drop in your suggestion in the comment section below.
Shop among the best Interior Design and Home Furnishing products here. Follow Us on Instagram, Pinterest for more ideas.