Slide to Explore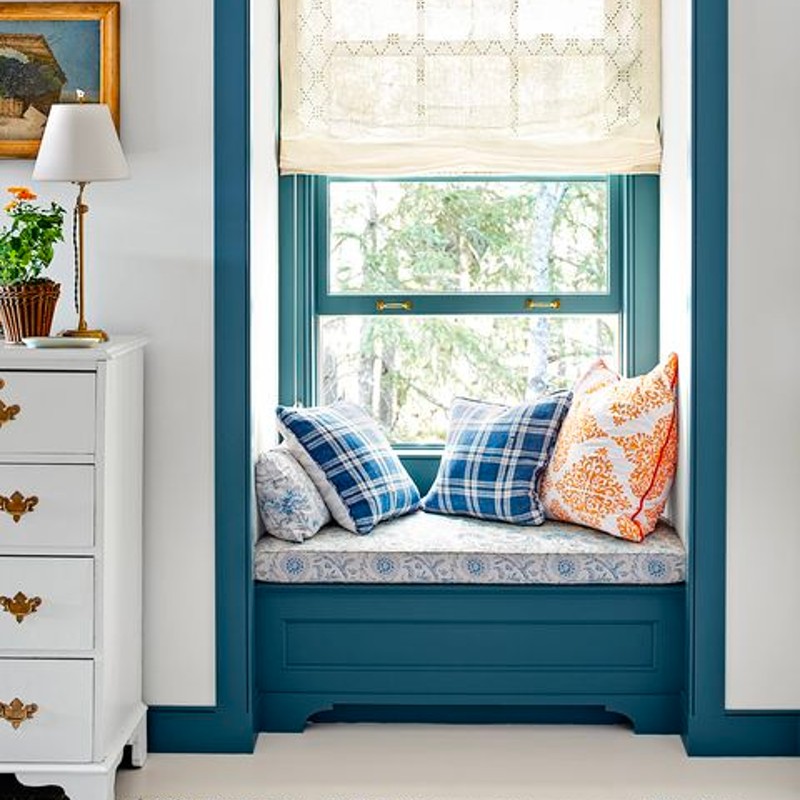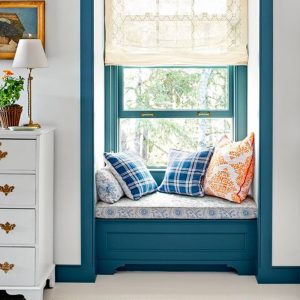 Pillows are more than just comfortable accessory for your home. They can be a unique element that can elevate the style and ambiance [...]
Read More
BUY WALL ART DECOR ITEMS ONLINE IN INDIA | YF Decor
India has a very Creative market Place with most people passionate about decorating their Homes. But not everyone can afford professional Interior Designers who can recommend great quality of home decors. Aware of the shortcoming people tend to go searching for it on Online Platforms. But the Home Decor and Furnishing industry is filled with sellers and websites that manipulate the users into buying cheap quality products at a very high rate.
This huge gap paved the way for foreign marketers to enter into Indian Furnishing Market. These sites become very expensive for Indian audience as they have to Import them from Foreign Seller. This was never a pocket friendly choice. We in India do have the best quality and minds. Why not focus on generating our own qualitative products and give employment to our brothers and sisters.
Solving the problem and filling the gap, YF Decor was created. A Platform made with a Vision of Interior Designers and Product Manufacturers, brought together to Frame your dream home in pocket friendly way while cutting down the big fat import taxes.
YF Decor – A Name that is aimed to be considered synonyms to anyone who is looking for furnishing items on the web. We are made with the creativity of the best Interior Designers and Manufacturers in India. Starting our Journey with Metal Wall Art Decor and other Wall Hanging Showpieces, we definitely have a long way to go online. Our Curators have traveled across states just to get you that perfect piece of Wall Furnishing you have been longing for so long.
What's So Special at YF Decor?
We have in store all the important categories of Home Wall Decor Items that is METAL WALL ART, CLOCKS, MIRRORS & FRAMES. All of which comes in the best of qualities. We sell products that not only look appealing and attractive in pictures but also in reality. We are here to save your time and energy from hours of online searching, as we provide you with multiple unique and creative designs and patterns in these categories for you to choose from.
We are a Brand that is Made with ❤️️ in India and for Indians. All of our Products are manufactured in India, generating employment to countless brothers and sisters in these tough times. We are very proud of it.
All our Products are tested and no-compromise is made in material quality.
Safe to use with almost negligible pointed edges left in Metal Wall Art Decor Items.
24/7 Customer Service and Consultancy just a click away.
100% Money Back Guarantee in case of any product issues.
Free Shipping on all our products in Store.