Did you know that it is not always necessary to go after the interior designers and decorators to get advice on color schemes? Color combinations are created keeping in mind the complementary, analogy, and contrasting hues. So you too can easily create your preferred combinations using these hues. You may also go with your instinct and select your own combinations. Here in this blog, you will know what colors go with brown. We certainly have curated the best combinations that will make you forget the interior designers and decorators.
Also, read Interior Paint Color Trends 2021 | Color of the Year
Let's walk through the different combinations:
1. Brown And Pink | Colors That Go With Brown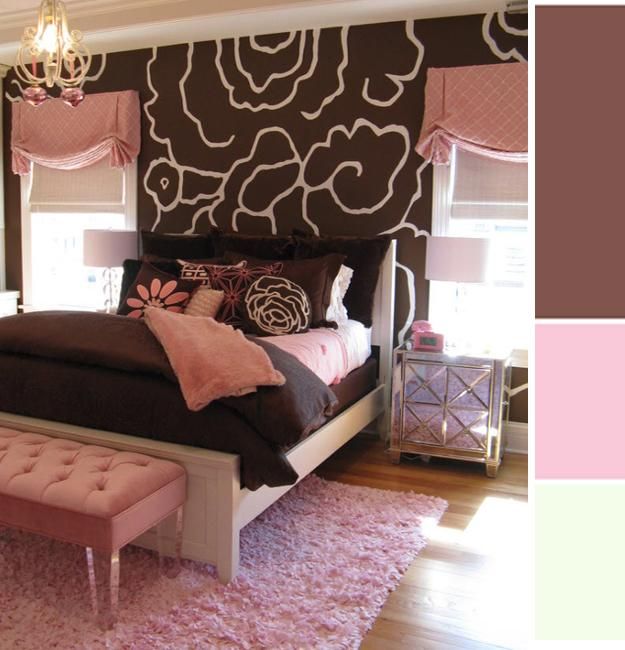 Brown is often associated to be boring and dark. However, when you combine it with pink it will eliminate the boredom and darkness brown brings. Brown is in the trend this year for its earthy and natural tone. Hence, it is safe to combine it with jewel tones like pink, which is in the trend. You may decide the shade of pink as per your room be it timber or dark. One may also bring elements of pink into the room through furniture and other furnishing elements. Brown helps in creating perfect backdrops for frames and other wall decors. While pink brings warmth and calmness into the room. This combination is perfect for bedrooms.
2. Brown And Green
Both brown and green are in trend. Believing the designers the audience is looking forward to every possible way to bring a natural and earthy vibe into their space. What better combination than brown and green. With this combination, you get a better and more space for experimenting with your decoration. Green and brown both will equally help you in creating backdrops and accent walls. You can fill the green tone walls with your family gallery, while brown will allow you to bring paintings and metal wall decors. The best part about this combination is that you can bring in a lot of natural greenery. If you are someone who loves to bring indoor plants then this one is surely for you.
You can also create plant wall decor. To know more read A Complete Guide To Create Plant Wall Decor At Home
3. Shades Of Brown | Colors That Go With Brown
Brown has such a great variety of hues of itself that it is enough to create different combinations. You can easily play around with shades of brown. Innumerable ideas and decorative plans are available for browns. Bring in brown furniture complementing the shade you choose for your walls. Or you may also go for a very light shade of brown and bring the furniture of a deeper shade. Easy to create accent walls. However, fill it with antique pieces this time. If your home is in the vintage style this combination is perfect for you. This combination perfectly suits your living room, bedroom, and dining room. All you have to do is read your thoroughly, so that you make a thoughtful decision.
4. Brown And Blue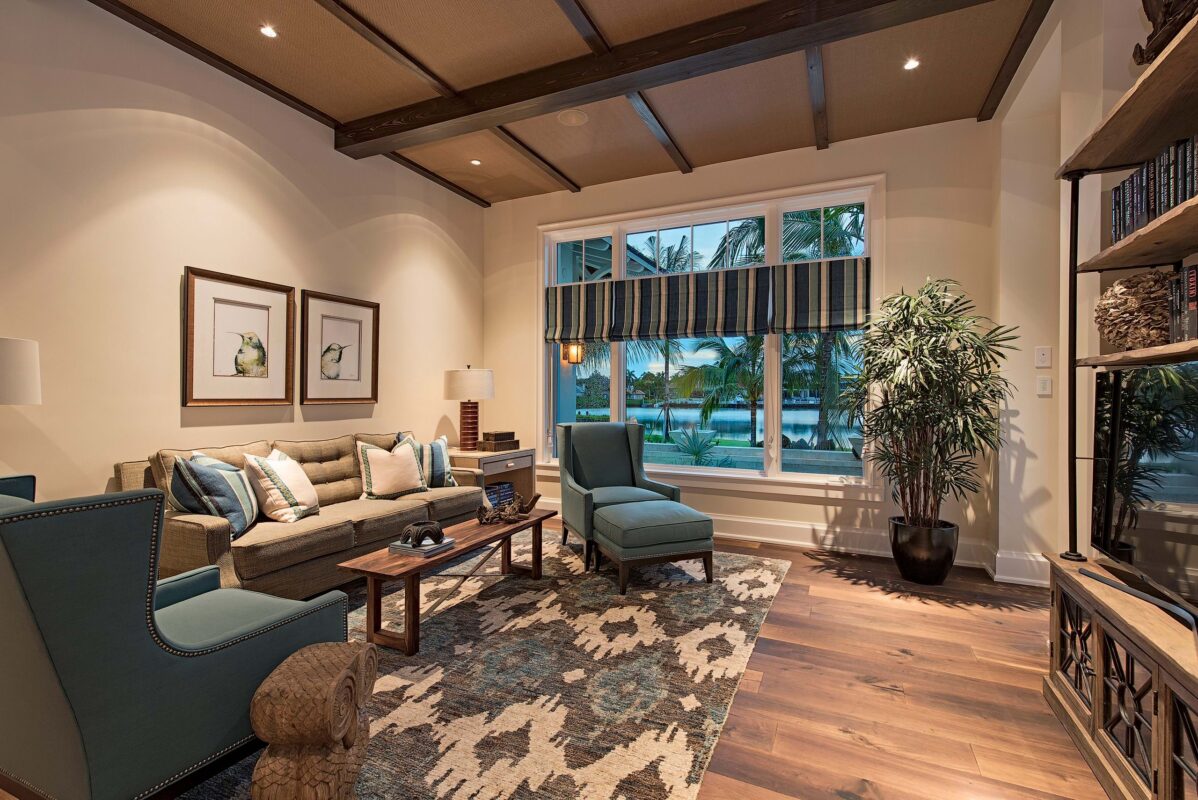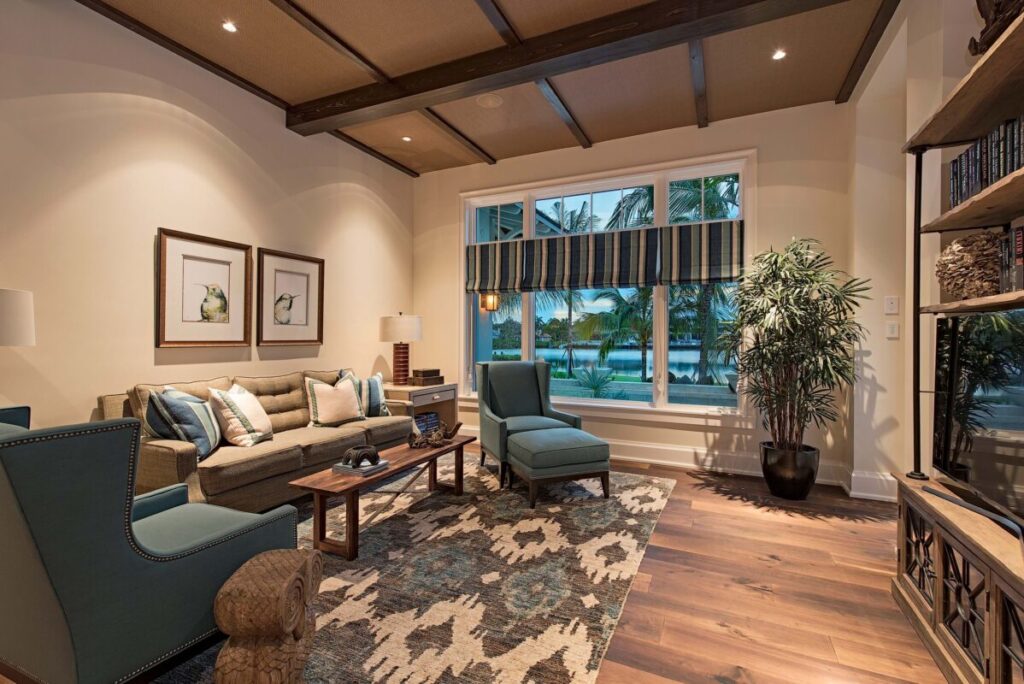 Please don't think it to be weird! it genuinely is not. You will be amazed to see the look this combination can create. The combination is absolutely modern that is sure to give you a sleek look. If you have a modern or open-style home, this pair is matchless. Blue brings harmony while brown brings warmth indeed a perfect combo. Keep the ceiling brown and bring blue furniture and curtains. Add pieces of wall decor that are blue in color. You may also bring brown furniture complimenting the ceilings while painting the walls with blue. Choose a vibrant blue shade, however, you may also go for lighter blues. The combination goes well with all your spaces be it the living room, bedroom, kitchen, bathroom, and dining room.
5. Brown And Red
Both the shades are dark tones giving you a perfect bold ambiance. However, you may pick a shade to go lighter compared to the other. Red will help in giving your walls the height and create a very dramatic look. The right combination of these two deep shades will create a very modern and rich look. This combination is perfect for the living rooms where natural light is available. For red shines better in natural light. The combination of red can instantly transform the dull space into a cheerful one which is sure to bring confidence into space. The best part about this combination is its scope in design and style. You can easily create both vintage and modern looks.
6. Brown And Orange
Brown and orange is a contrasting combination that will look very beautiful in modern and open-spaced homes. If your living room and the kitchen are combined then this combination comes really handy. You can easily bring statement-making orange chairs that will be both bold and classy. This combination will help you in creating ultra-modern and sleek designs. You can bring brown sofas and paint the wall behind the sofa with red-orange. Fill the wall with frames and to your amazement, a spectacular look will be created. You can also bring orange through curtains and frames. They too will look great. For a more sophisticated look, you can also bring an orange countertop to the kitchen or dining table with an orange worktop. Feel free to experiment, for brown allows a big room for such experiments.
7. Brown And White | Colors That Go With Brown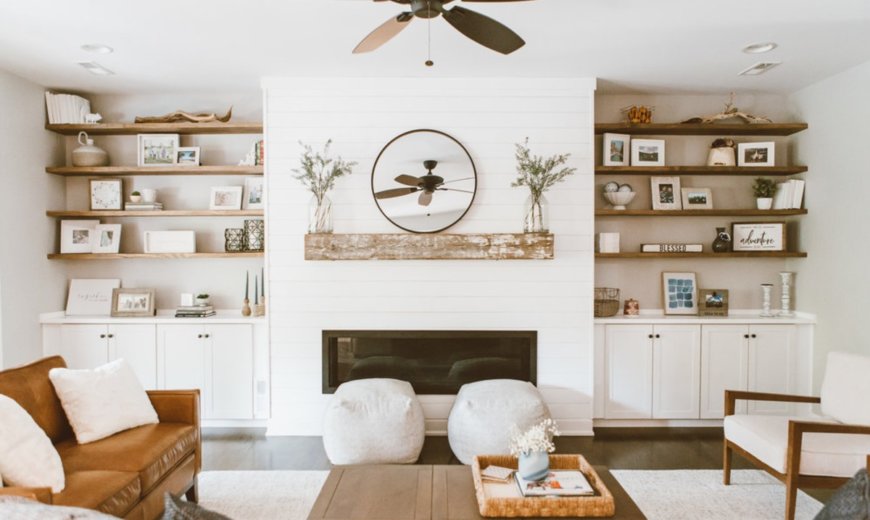 The most exquisite-looking combination you can create is brown and white. You can bring brown furniture and create a two-toned wall using brown and white. There is a very high scope of designing and decorating with this combination. Chalky white and chocolaty brown is one combo that you can create in your living rooms. White allows for a beautiful backdrop that can be used for creating a pooja wall as well. With the right hues and right blend, this combination can enter any space very comfortably. You will have a very clean and rich look. If you want sophistication and modernity in your space then this combination is surely for you. The look created with these shades is highly welcoming and appealing to the eyes.
8. Brown And Yellow
A very common combination that goes really well with brown. This combination can easily make the brown look more attractive in any room. This combination is perfect for creating a mid-century or traditionally inspired decor. Yellow is a very vibrant shade when blended with brown effectively creates a very fun and lively ambiance. You can make use of brown by bringing wooden shelves to fill in your favorite books, Also bring yellow furniture or bring other furnishing accessories in a yellow shade. Yellow will complement the brown elements in your room and successfully remove the dullness brown carries.
9. Brown And Gold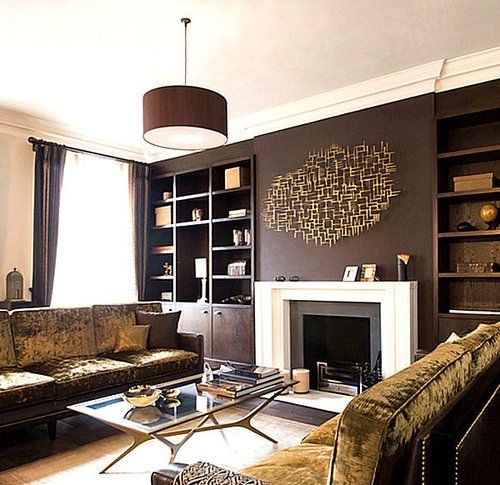 Undoubtedly the most lavish-looking combination you can go with. If you want a bright and cheerful look you can definitely go with a combination of gold. Other than bringing furniture in the shade of gold you can also bring gold lights. The effect LED will bring into your space will be worth looking at. You can combine dark brown with gold and create both vintage and modern looks. You don't exactly have to paint the walls with gold, you may paint the edges of the ceilings or bring the furnishing accessories in the shade of gold. One may also cover the floors with carpets that have gold designs or bring gold rugs on the carpet.
10. Brown And Purple | Colors That Go With Brown
Brown cabinets and purple walls, isn't it cool? Yes, it is. The combination is well to go with any of your spaces be it the living room, bedroom, and bathroom. The combination has the potential to make the area more spacious, this combination is a preferred choice for small homeowners. Purple will help you in creating accent walls and backdrops for other items of decor. Purple is a very friendly shade giving you way for creating a family gallery. With purple, you can definitely bring shades of white through curtains and sofa sets. Purple also allows you to bring natural flowers, However, you may also bring artificial flowers. Remember you can also bring indoor plants into your space. Purple highly encourages such natural elements.
NOTE THAT: THE ABOVE GIVEN LIST IS NOT BASED ON ANY PARTICULAR PREFERENCE, YOU MAY CHOOSE AS PER YOUR LIKES AND DISLIKES.
For a properly furnished home that looks rich and sophisticated only proper painting with the right combinations will not be enough. Decorate your home with the right decor items that will enhance your efforts in painting.
Hope the blog has been informative enough for you to guide you in planning the right combination of colors with brown. Feel free to drop in your suggestion in the comment section below.
Shop among the best Interior Design and Home Furnishing products here. Follow Us on Instagram, Pinterest for more ideas.