In modern times, design is seen not just as a method to beautify a room, but also as a way to conserve natural resources.
The modern technique of decorating a home is with sustainable home décor.
Here are a few ideas for making the home design more environmentally friendly:
1. Indoor Plants –
Adding indoor plants to the home decor is one of the best methods to add sustainable home décor to the home. Indoor plants bring a touch of nature into the home. It will also provide a tranquil and mind-relaxing environment in your home. Plants have an anti-anxiety impact and can aid in anxiety reduction. They brighten and enliven the environment. Not only that, but they're also long-lasting. They're evergreen, so they'll stay longer as decorations. Plants do not require frequent maintenance and are a smart financial investment. Small succulents and indoor plants can be placed near sofas, on balconies, and near the front door. They can be used in any room and in any acceptable place turning them graceful.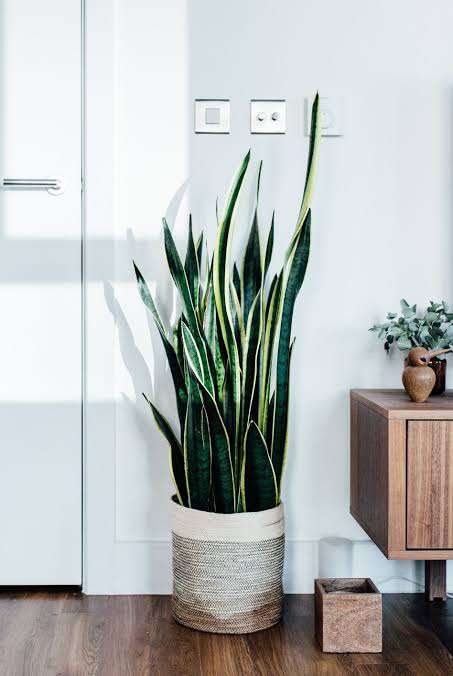 2. Thrifted sheets, mats, and carpets –
Introducing sustainable design to your house with thrift bedding, mats, and rugs is a terrific way to start. They are not only environmentally friendly but also have appealing patterns. DIY art is another method to make things more sustainable. DIY mats and carpets are also a good choice. Not only can you use thrift sheets as bedsheets, but you can also hang them on the wall behind the bed with fairy lights.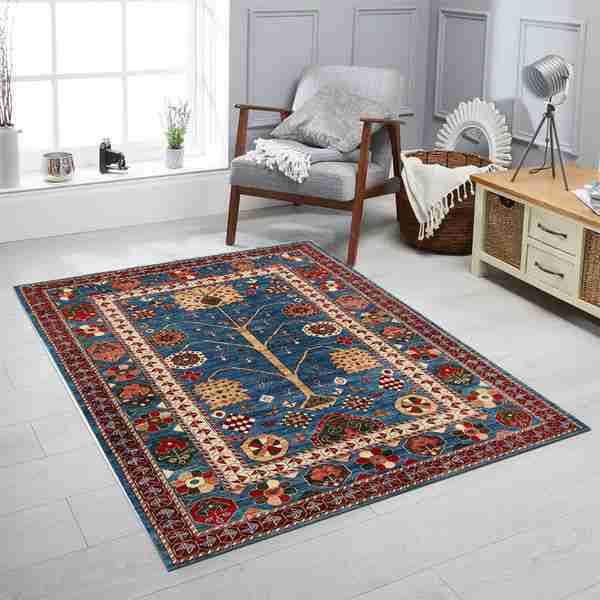 3. Thrifted Furniture –
Furniture is always a necessary component of any home. As a result, it should always be chosen with caution. Thrifted furniture is not only an eco-friendly alternative for home decor, but it is also cost-effective. When looking for vintage and stylish home decor, thrifted furniture is a terrific option. Thrifting can be done for tea tables, sofa sets, couches, beds, stools, dining tables, and much more. This will also be a step toward environmentally friendly decor.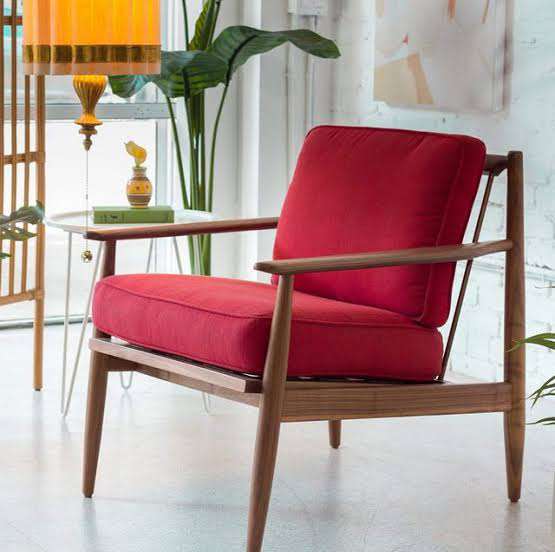 4. Metal Wall Art –
Wrought iron or cast iron is used to create metal wall art, which is then cast into the desired shape and design. To keep them from rusting, they are afterward painted and powder coated. This technique demonstrates the items' long-term viability. When compared to other types of decor, they last longer. They come in a variety of designs, so there is a lot to select from. Floral and one-of-a-kind wall art complement living room design. Metal tree wall art, wildlife wall art, and abstract wall art are all great additions to any home. Metal wall art also comes in metal wall mirrors and metal key holders. These can be tried to give your house a make-over.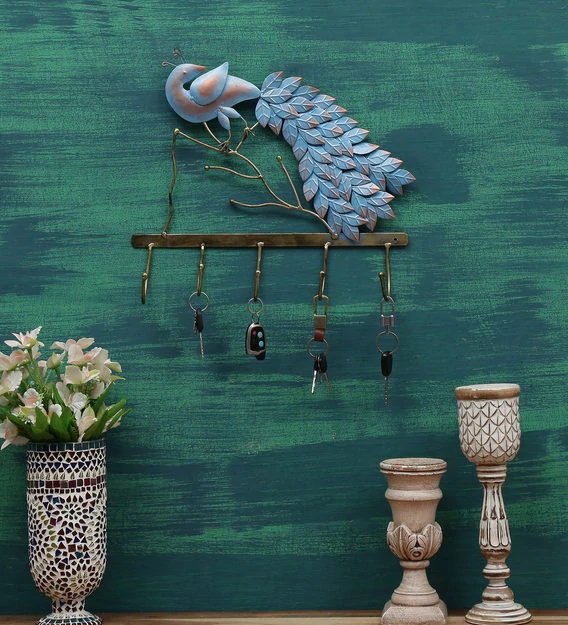 5. Opt for sustainable home decor items-
Home decor made of wood and metal is more environmentally friendly. As a result, choosing wooden and metal home decor items is always a fantastic choice. Decorating using glass and plastic is not a sustainable option. Plastic chairs can be replaced with wooden chairs, and wooden ornamental objects can be used in place of plastic, acrylic, and glass. These are excellent methods to make the home decor more environmentally friendly. Metal and wood wall art is an excellent method to be environmentally friendly. Metal and wooden showpiece holders are also excellent options.
6. DIY items –
DIY is an excellent method to get green. DIY can be used to make pen stands, mats, dream catchers, flower pots, LED light glass bottles, and much more. The website below contains DIY ideas for environmentally friendly home decor.
7. Buy from local artists and sellers –
Purchasing from local artists and merchants will assist in the creation of jobs for local artisans and merchants. It will also aid in the transition to a more sustainable path. Metal wall art at https://yfdecor.com/ for example is produced by local artisans.
Shop among the best Interior Design and Home Furnishing products here. Follow Us on Instagram, and Pinterest for more ideas.