A lot of us believe in astrology. Astrology has a lot of effect on the way we are and our surroundings. Isn't it amazing to have décor that is based on Astrology?
Following are various ideas for Zodiac sign home decor-
1. Aries | Zodiac Sign Home Decor –
Aries is a fire sign with a strong level of energy. As a result, their living environment should feature neutral and subdued wall colours. White, cinnamon brown, light brown, light green, light blue, and grey are examples of colour pairings. Because Aries is the sign of the bull, Aries showpieces can be employed. The Their constellation LED signboard can also be utilized as a living room decoration. Their zodiac sign colour is red, which may be used for home décor and accessories like red LED lights on the wall, as well as for their zodiac sign home decor.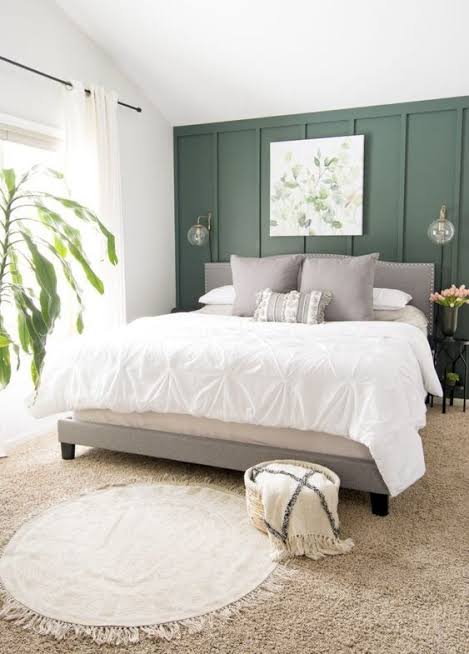 2. Taurus –
Tauruses prefer beautiful and soothing surroundings. They are quite fussy about the appearance of their home. Incorporating their home with bean bags, soft sofas, and comfy seats is a good idea. Their balcony is usually furnished with attractive and warm décor because they enjoy nature and being in an open area. They are big fans of wall art and can opt for metal wall art. Pink is their astrology colour, which they can use for their zodiac sign home decor.
3. Gemini | Zodiac sign Home Decor–
Gemini is a sign that is more concerned with aesthetics. A signboard of the Gemini constellation with LED lights or a showpiece is a fantastic décor for sign fans. They choose furniture and colours that are subtle and neutral. They should choose subtle wall colours. Their constellation can be used on a showpiece that is both discreet and unique. A Gemini likes to keep things basic and avoid over-decorating the place. Yellow is the sign's colour, which can be employed in their zodiac sign home decor.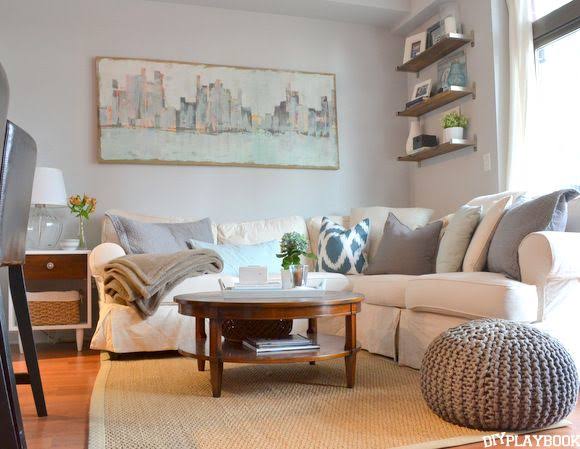 4. Cancer –
Indoor plants are a terrific way to add some colour to a Cancer's room. They are sentimental and attached to their loved ones'. Their décor is largely emotional, with photo frames and display pieces of photos from family and friends. They also enjoy flowers, therefore including flowers in their décor is a smart idea. Their sign colour is silver, and it may be used in a variety of ways in the décor. They could even utilize silver-coloured metal wall art.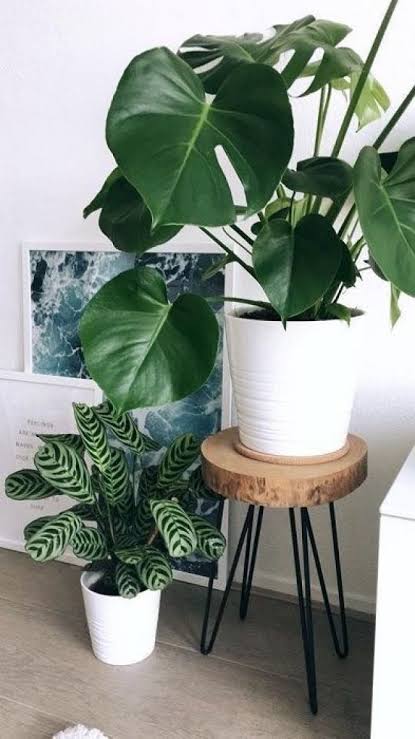 5. Leo | Zodiac sign Home Decor –
Leo is a zodiac sign that represents the sun. As a result, the 7 horse and sun metal wall art will complement their astrological sign. They are highly passionate about interior design, and it shows in their home. The lion is their zodiac sign as a Leo. Lion patterns can be utilized to decorate the home in a variety of ways, including as a showpiece, metal wall art, and wall décor fabric. The hue of their star sign is golden, which can be incorporated into their decor.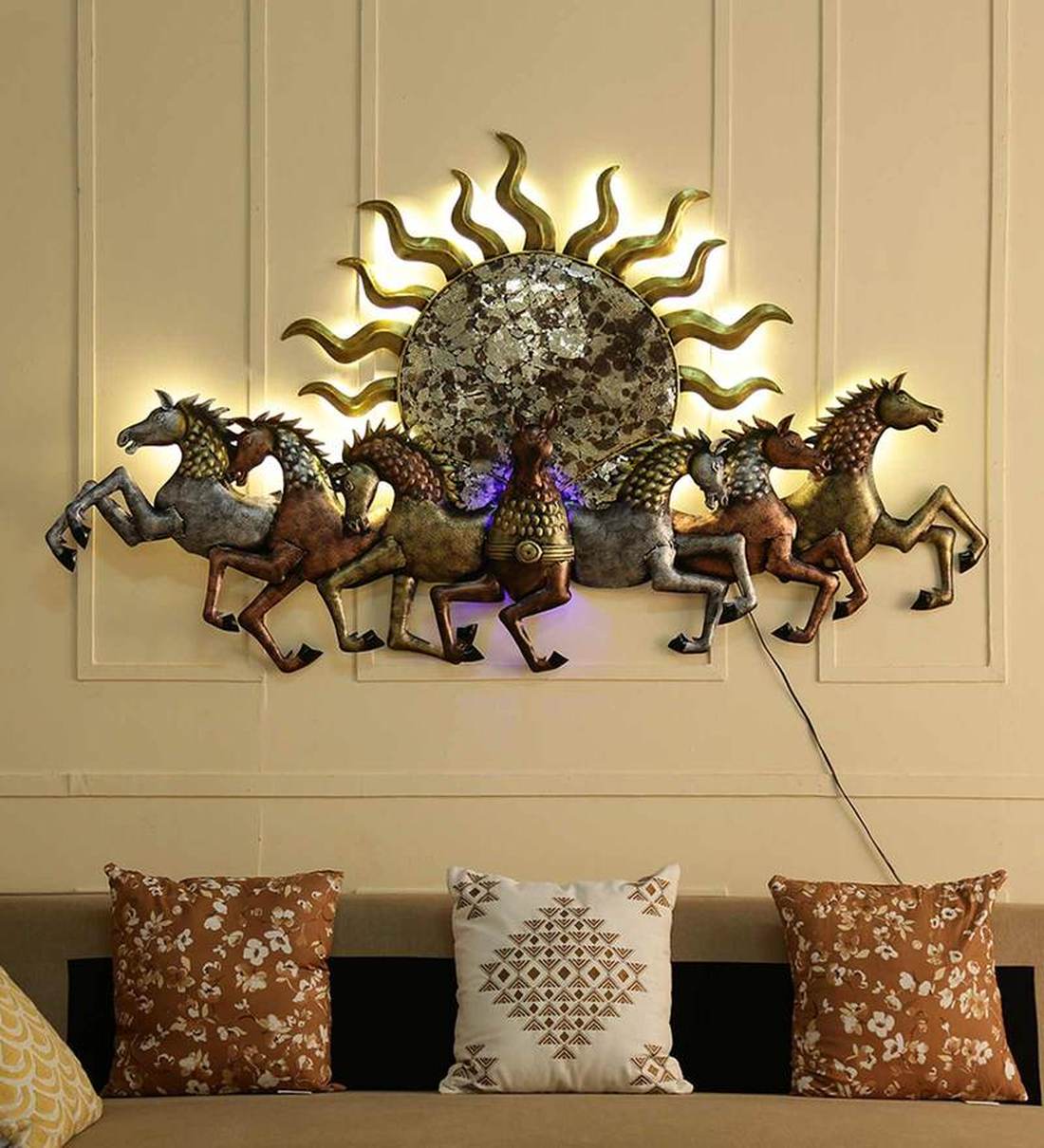 6. Virgo –
Virgo prefers everything to be in order. They are perfectionists who like everything to be perfect. Because they are greatly impacted by their surroundings, their décor should be soothing and peaceful. Candles, candle dispensers, wax melts, dream catchers, and wind chimes will be good if included as their Zodiac sign home decor. Virgo is also a feminine sign, therefore flowers and indoor plants will add elegance to their décor while also having a favourable effect on them. Green is the colour associated with this star sign. They should aim to include this colour in their decor.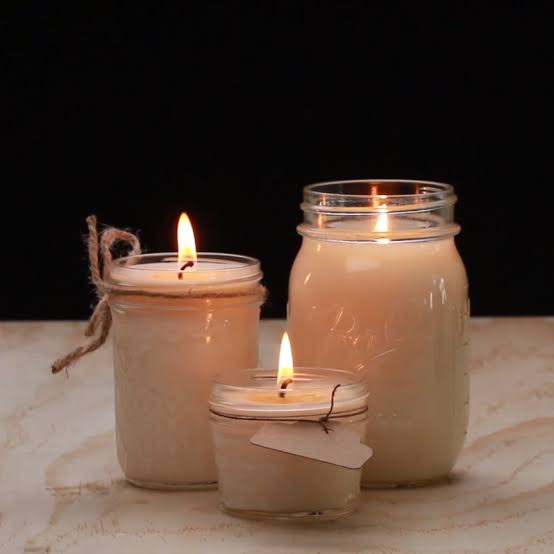 7. Libra | Zodiac sign Home Decor–
Libra is a sign associated with spirituality. As a result, spiritual and divine idols might be employed to decorate their dwellings. They are also interested in a modern and appealing design. They would look great with macrame wall art, attractive lights, and metal wall art. This sign is also a fan of a warm atmosphere. This sign works well with bean bags, cosy balcony décor, cosy chairs, candles, modest and light shades, and neutral colours. Their sign is blue, so they should try to incorporate that colour into their decor.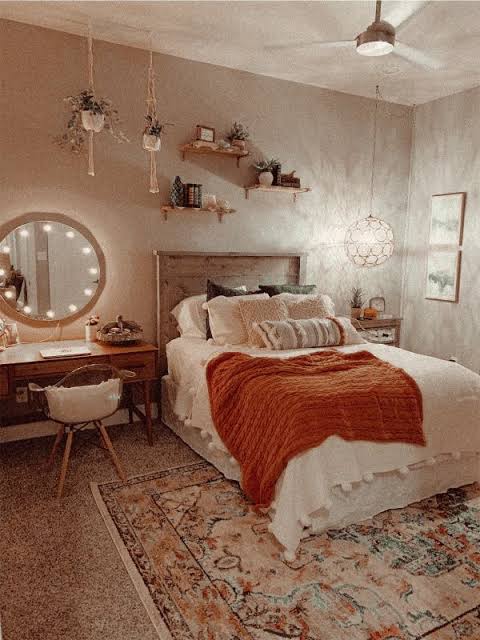 8. Scorpio –
Scorpio is not a big fan of spending a lot of money on decorations. As a result, DIY décor is the finest alternative. They can make lanterns, candle holders, flower vases, flowerpots, and other DIY décor items. Because Scorpio is a water sign, water-dispensing décor works nicely for them. They like a more sophisticated look at their surroundings. The décor for them should be flawless in appearance and make their home appear classy. The colour of their sign is black, which goes well with their decor.
9. Sagittarius | Zodiac sign Zodiac Decor–
 They indicate someone who enjoys extended debates and conversations. As a result, they should have comfortable sofas and chairs in their décor. They enjoy art and can incorporate it into their decor. Wall décor might include art paintings, décor items, showpieces, and frames. A star sign LED board is also a nice addition to the decor. Purple is their signature colour, which can be used to achieve the greatest astrological results.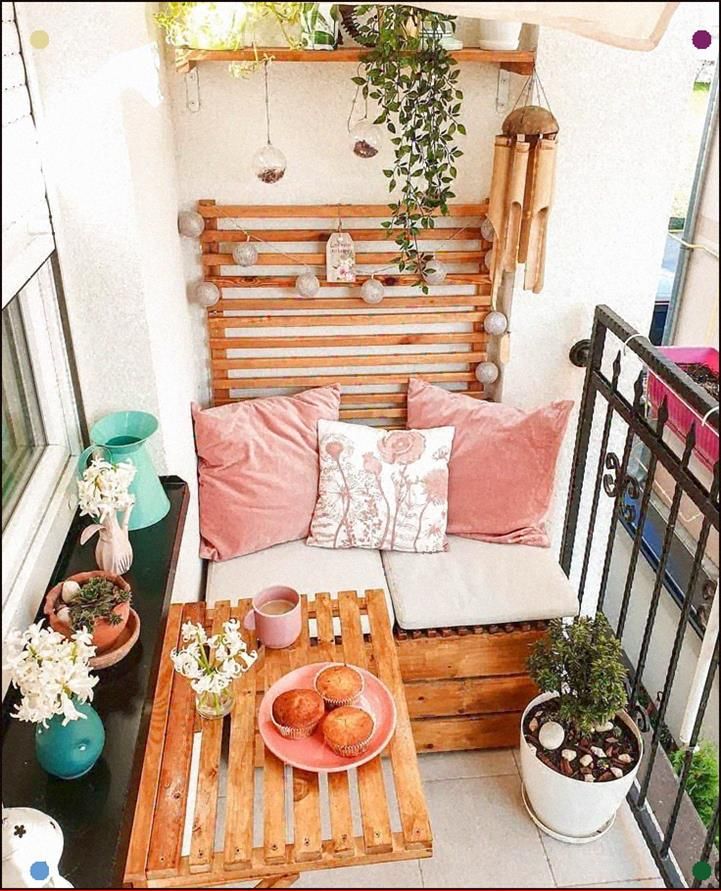 10. Capricorn –
Capricorn prefers well-organized environments. They prefer their décor to be well-organized. They can add smart kitchens and well-organized cabinetry to their homes. They want huge spaces, so their décor should be done in such a way that the entire room feels spacious. Brown is the colour of their sign, and it can be utilised to decorate the walls and other stuff.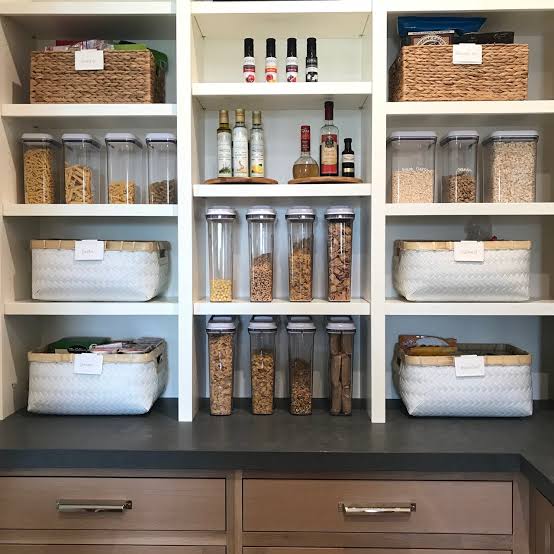 11 Aquarius –
Aquarius are more into messy décor. They like it if it is a little messy, which gives them a sense of completeness. Their nature has intellectual properties and their home is always filled with bookshelves and intellectual décor. They are also into philosophy. Their sign colour is blue.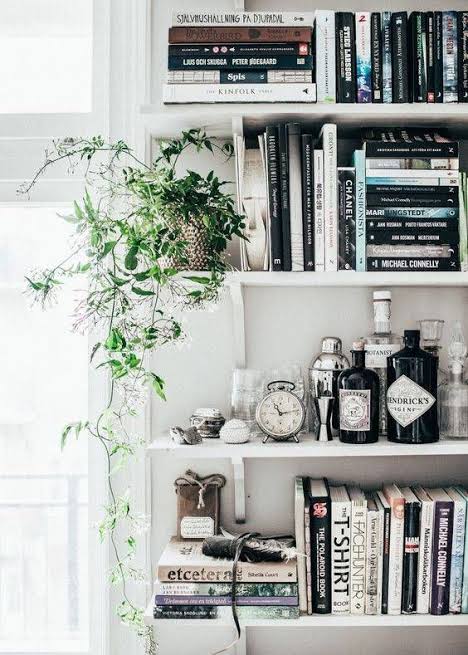 12. Pisces –
Pisces is more into the Boho décor. Hence, Boho décor can be incorporated into their homes. Since their sign is a fish, they can keep fish-related décor items in their house. A fish aquarium will also be the best idea for their Vastu. They like relaxing décor and their home is filled with photo frames usually. Their sign colour is green which can be used to decorate the home.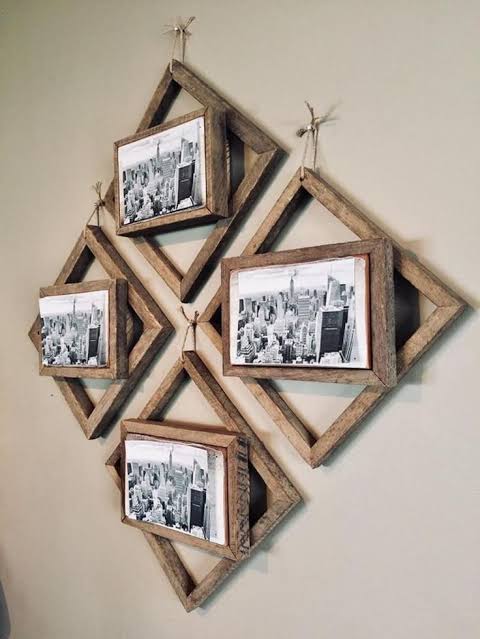 Shop among the best Interior Design and Home Furnishing products here. Follow Us on Instagram, and Pinterest for more ideas.