Decor as we all know is what makes a house a home. Generally, there's a misconception that decor is expensive. But that's not true. The decor isn't expensive when done smartly using the resources we already have.
Following are some ideas for Budget-friendly home decor –
1. Enhance Lighting –
Enhancing the lighting of any place will turn it into an alluring space. Fairy lights and LED lights when used will make the home space look elegant. LED lights are a budget-friendly way of making home décor stand out. Investing in a chandelier is also a good option. DIY lanterns are easy to make and are a good preference for budget-friendly home décor. They will change the whole look of the room. Good lighting can make any room cozy and warm.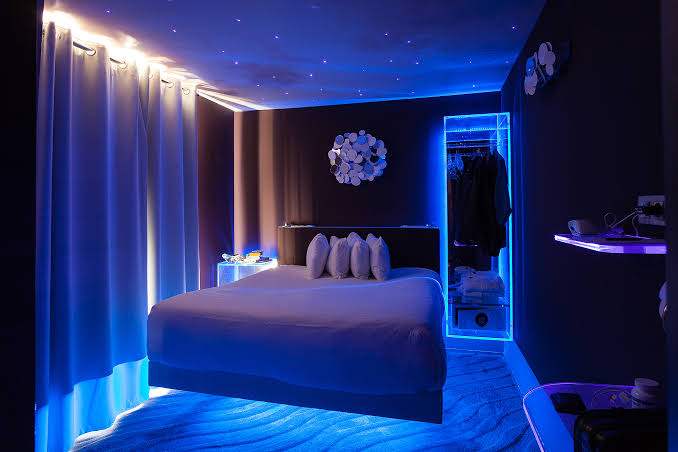 2. Thrifting | Budget-Friendly home decor –
Thrifting is a good preference for budget-friendly home décor. Furniture, bed sheets, curtains, and décor items can all be thrifted. Thrifting is not only pocket friendly but is also a sustainable option for the environment. Thrift stores these days also have good varieties of various decor items. It will also help the local and small businesses.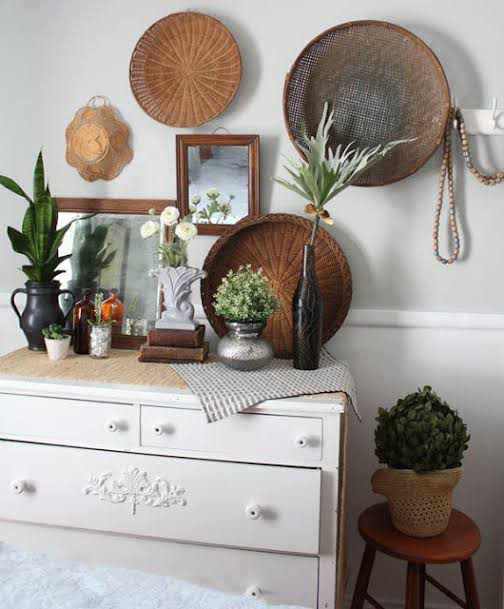 3. Mirrors –
Mirrors are an exquisite way of decorating a place. Upgrading the normal mirrors in the bathrooms to metal wall mirrors will enhance the beauty of the space in a budget-friendly way. Metal wall mirrors can also be used in any space of the home, especially in bathrooms, dressing rooms, near the dressing table, hallways, and bedrooms.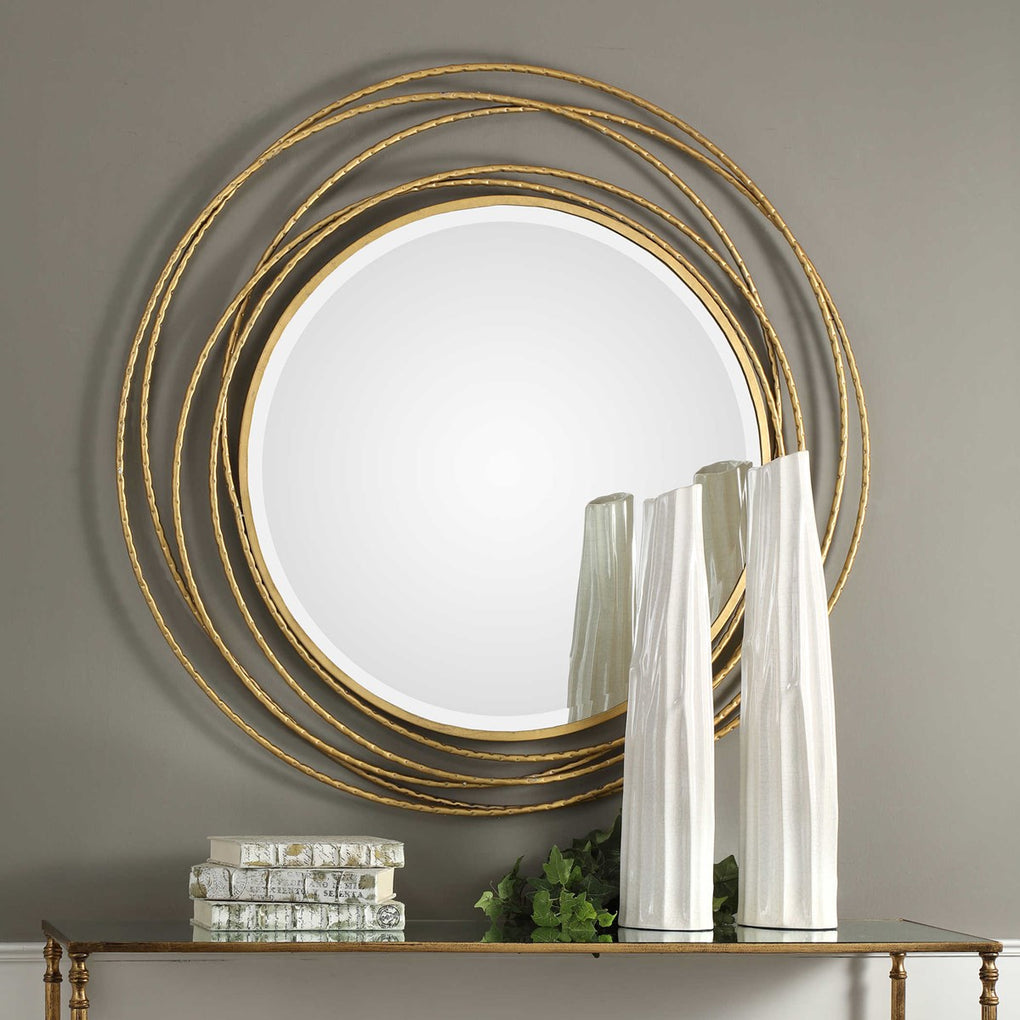 4. Painted tile Décor –
DIY painting on the tiles and hanging them in a uniform design is a good way of upgrading the hallway, stairway, and even the living room décor. Since it's DIY, it is budget-friendly home décor and is a good preference. It is also a trendy and modern form of art. It will add a modern touch to the home décor.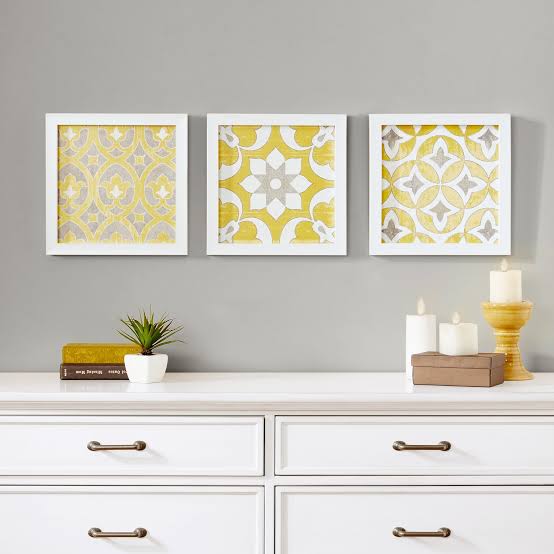 5. Curtains| Budget-friendly Home Decor –
Curtains are an important part of home décor. Even if there are fewer decorative items in the house, the décor game can always be upgraded by using good curtains. Curtains can be thrifted. A unique way of making the curtains look elegant is by using light or pastel-colored curtains. They can also be beautified by hanging fancy curtain holders made of macrame, crochet, and embroidered curtain holders and a lot of creativity can be put into this. There are also metal curtain holders available these days.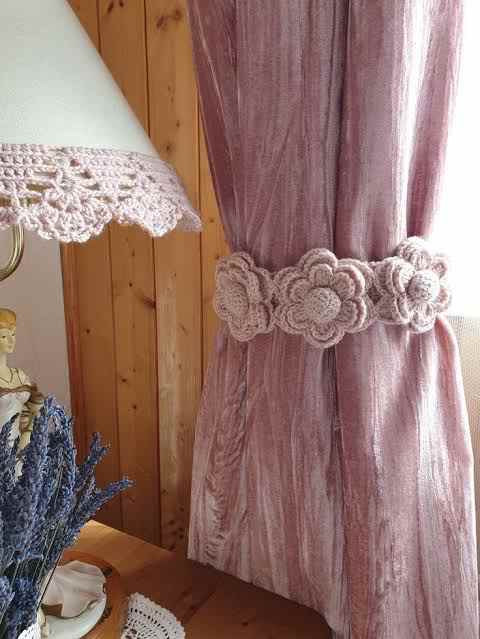 6. Paintings and Photo Frames –
Hand-made paintings as décor are a fancy as well as budget-friendly home décor option. They will add a sense of beauty to the house with a touch of self-work into the décor. Hanging family pictures on the wall in a coordinated manner is a perfect décor idea for any home space. From living room to bedroom and to hallways, all the places can be adorned with these pictures. The key is to put up photo frames in only one or two spaces of the house, making sure not to overdo it. DIY frames can also be made, making it more economical. Paintings can also be put up in the living room just above the couch or the sofa.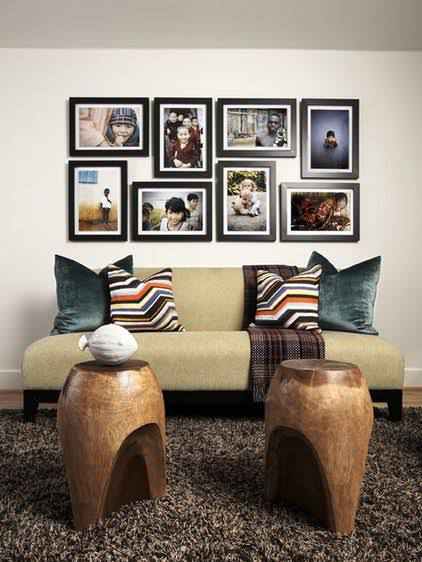 7. Correct placement of Décor Items –
Incorrect placement of décor items can make any décor item look bad and out of space. Even if there aren't many décor items, the placement of furniture, curtains, the right cushions, proper lighting, and if the showcase is present, correct placement of things in the showcase is a crucial point. It is to be noted that the correct placement of all these things will make any space look alluring in a budget-friendly manner.
8. Wall Colours and Cabinets –
Investing in wall colors is a one-time investment. Hence investing in a good color that matches the furniture and décor is a smart choice. Choose paint colors that are aesthetic and match the vibe that is desired. Kitchen cabinets can be painted with matching colors. Keeping it, in contrast, is also in trend these days. Always invest in good wall paint and cabinet color for budget-friendly home décor, as it is the first step in any decoration.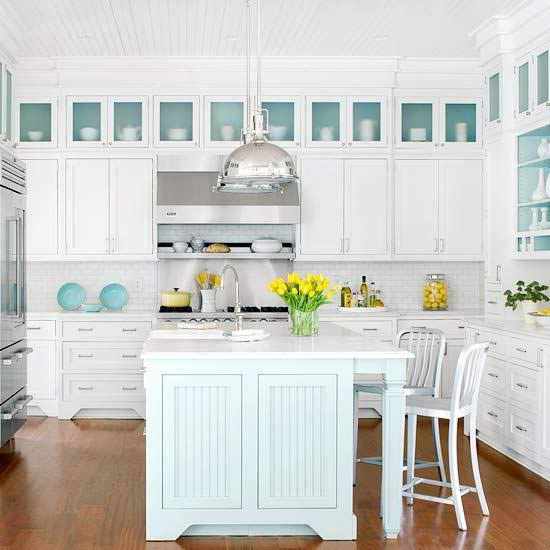 9. Plants | Budget-friendly Home Decor –
Plants are a good home décor. They will turn the place into good-looking and a greenery-filled space. They will also make the environment seem mentally relaxing and calming. Also, plants are a budget-friendly home décor item.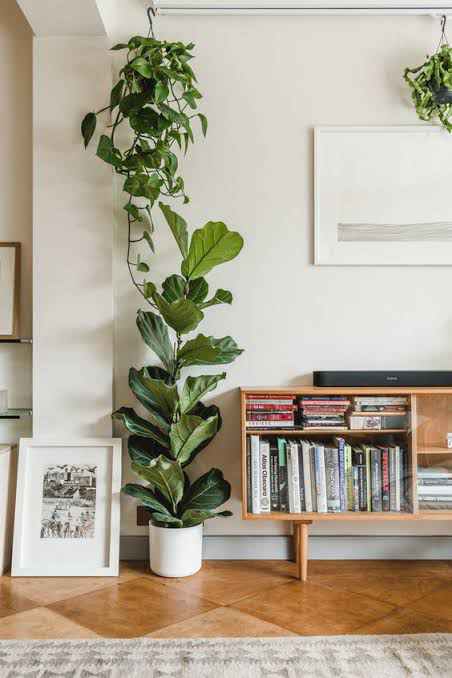 10. Handmade and Embroidered Items –
Handmade mats and rugs are sure to enhance the beauty of any space. They will make the whole home space look simple yet elegant. Embroidered crochet table cloth can be used. It is a budget-friendly home décor that is also classy and elegant.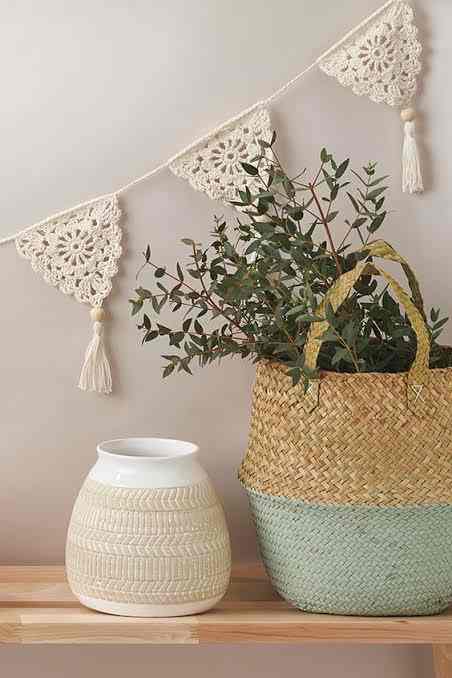 Shop among the best Interior Design and Home Furnishing products here. Follow Us on Instagram, and Pinterest for more ideas.