Did you know that ceilings require distinctive shades in giving you a better ambience? You can't pick any colour you like. Since the ceiling completes the overall look of the home and interiors. Without which the home will forever seem incomplete and unattractive. Hence it is very important to understand the significance of the right colour for the ceiling that amplifies the interiors. The attention you give to your walls, your ceilings too deserves the same attention. Ceilings should be made effective and beautiful.
The right colour of the ceiling provides many benefits like making it more spacious and allowing more light to reflect into your space. Here, goes our top 7 colors that will help you have the right ceiling that will further enhance your efforts in paintings.
1. White | Colour For Ceiling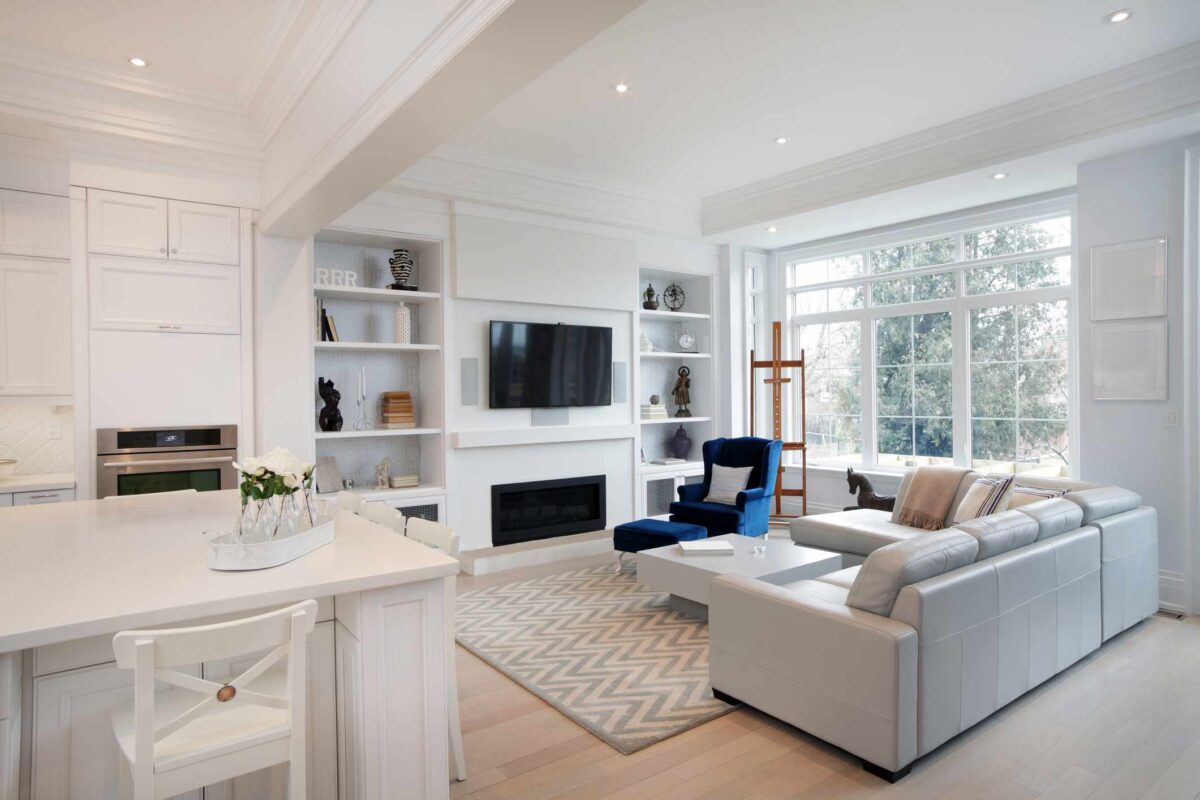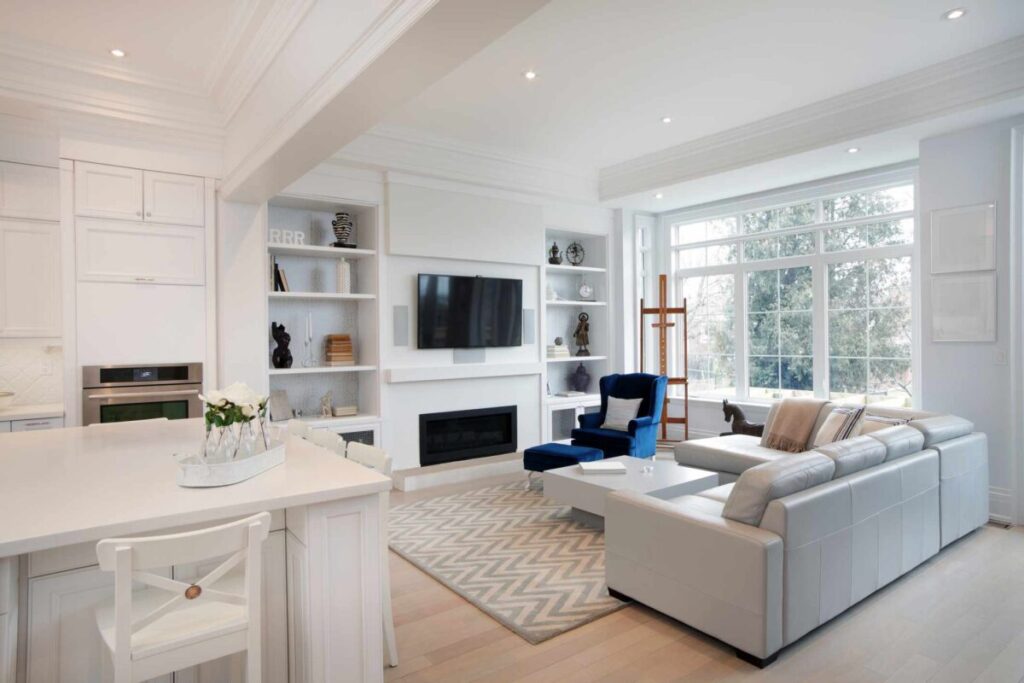 Not only the perfect colour for the ceiling but also the most popular shade you can think of. However, when thinking about white you must consider the right undertones. The prime job of the ceiling is to reflect light. And no better colour than white does this job better. They greatly reflect light into your room. White brings the illusion of depth and space. The dark ceiling has the potential to create a blocking point, which will make the room look smaller than usual. White is an easy choice that is easily available and understandable to common users. The errors occurring in white are less visible making it a safer choice. White has the potential to blend with almost all the colours. So no matter what colour you choose for your walls, white will naturally blend with it.
2. Brown
A perfect ceiling colour if you are wanting to create a cozier and more relaxing space. This colour is perfect for an industrial-style home or if you have a wooden carpeted floor. However, it is important to understand that you can't make the ceiling of your entire home brown. Brown can be placed in maybe bedrooms, living rooms, or if you have home theatres. These places will perfectly accept the brown ceiling and enhance the interiors. The deep colour like brown allows the room to look more dramatic and modern. Brown will complement the furniture present in the space and allow you to have a better spectrum for items of decor. If not the full ceiling you can also just keep the edges of the ceiling to be brown and collaborate it with white. The brown edges allow you to bring elements of brown into your space.
3. Yellow | Colour For Ceiling
If you want your ceilings to be bold and loud then you must go for yellow. Unlike white yellow will attract eyes and make them more visible. Yellow allows the room to create a spectacular backdrop. And not only backdrop yellow allows for better colour combinations for your walls. With yellow, you can create trio combinations. Yellow allows you to bring both brown and white. This colour is perfect for living rooms and dining rooms as these two particular space asks for more brightness and natural lights. Yellow allows for both contrasting and complementary shades. You can bring furniture that is in yellow, maybe a sofa set or a dining table. To pair with the yellow ceiling you can simply bring a yellow chair. And it will surely stand out.
4. Blue
Lover of the sky? Paint your ceilings blue and create a limitless sky in your home. Blue will allow a very calm and harmonized ambiance that is wanted in living rooms and bedrooms. This will help in making the room more spacious than usual. The versatility of blue in all aspects is superior. You can easily create a connection between your walls and ceilings. Not only walls the furniture and the items of decor too will find ways to complement the ceiling. Blue is that colour that can be easily chosen for your walls as well. Hence, you can have a room where the ceiling and the wall have the same colour. Having such a wall and ceiling will help you have the perfect accent wall and backdrop. This also helps in increasing the length of the room and make it look taller.
5. Red | Colour For Ceiling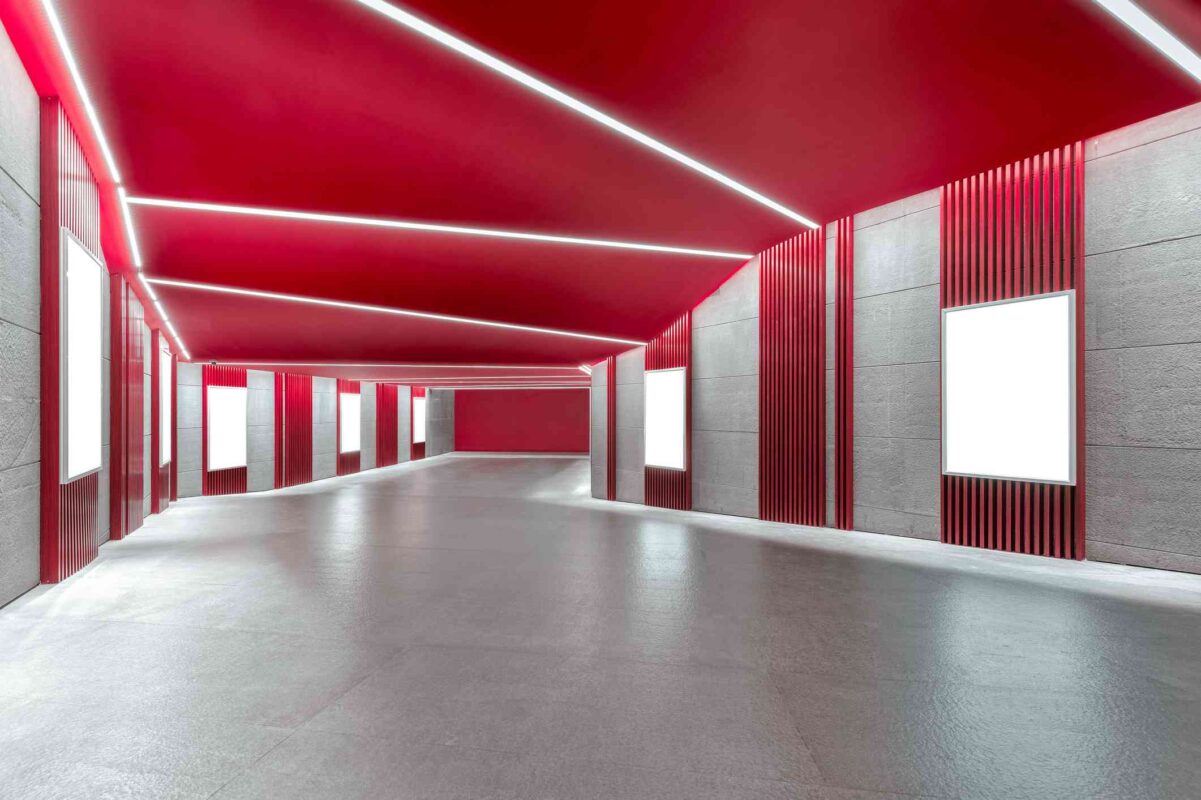 Go a bit adventurous and pick red an opposite colour to the usual shades that we pick for ceilings. A very contrasting colour that you can pursue in your homes. Red brings a vibe of confidence and drama. If you have a modern home or open style space red is a perfect colour for your ceiling. This is also preferred in office and industrial spaces. Red also allows the ceiling to do its basic job of reflecting light into the room. However, just like white red has its undertones as well. Red does not mean you must pick bright reds. One must experiment with the undertones of red. Red can be easily paired with colours like white and cream, so you can easily make the edges of the ceiling red. One may also bring red sofa sets to create a complete look that complements the red ceiling.
6. Neutral Colours
The easiest and the most comfortable choice of colour for the ceilings of every home are neutral colours. They allow the room for better primary colours. Neutral colours can be combined with every colour. Hence, making it a lot more easy for consumers to choose the wall colours. They are also in trend and will remain in trends for the coming decade. You can pair these neutral colours with almost everything in your home, be it the cushions, curtains, throws, quilts, and whatnot. Not only these basic elements but you can also pair bigger elements like floors and the doors of your room.
7. Light Pink | Colour For Ceiling
If you are looking for a colour that is both modern and apt for ceilings then light pink is for you. Undoubtedly, the most modern shade for the ceilings will not compromise the jobs done by the ceiling. Instead, it will look so beautiful that one may doubt its capabilities. In case you are wondering what colour will exactly look good with pink then you must take a clue from our blog dedicated to what colours look good with pink. Read Top 10 Colors That Go With Pink | Perfect Combinations
You must go for the undertones of pink. It's a beauty that is most likely to enhance the interiors of your home. Even if you don't have a highly advanced interior design done. Pink is a shade that will definitely find a space in every style.
We hope that you must have found the inspiration and idea for choosing the right ceiling colour. For a properly furnished home that looks rich and sophisticated decorate your home with the right decor items that will enhance your efforts in decoration.
Hope the blog has been informative enough for you to guide you in planning the right colour for the ceilings. Feel free to drop in your suggestion in the comment section below.
Shop among the best Interior Design and Home Furnishing products here. Follow Us on Instagram, Pinterest for more ideas.