A housewarming ceremony is a once-in-a-lifetime event. It mark a milestone in someone's life as they step into a new journey. Finding a perfect gift can be a delightful way to congratulate the family. It's never easy deciding what to get someone on such a memorable occasion. In this article we will be talking about Top 10 housewarming Ceremony Gifts ideas that are sure to bring joy to the recipients. Whether you are looking for something unique or a traditional house warming gift, this list will help you decide and make a memorable impression on the recipients. The top ten housewarming gift ideas are as follows:
1. Indoor Plants | Housewarming Gift Ideas –
When it comes to housewarming gifts, indoor plants are a unique option, as they add beauty and a touch of greenery to any interior theme. Many indoor plants have air purifying quality, they can contribute to a healthier environment. They are a symbol of peace and development. Even researches suggest that indoor plants helps in reducing stress level. By gifting indoor plants you are not only just offering a decorative item but a gift that will bring joy and sense of natural touch to their new home.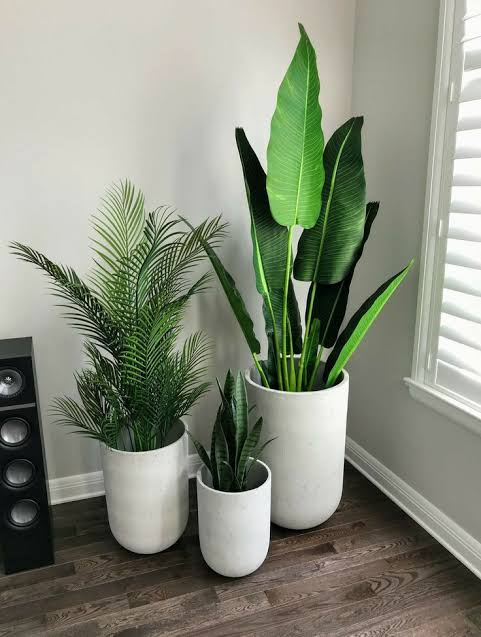 2. Metal Wall Art Decor –
Metal Wall Art has gained popularity because of its uniqueness. Wall Arts perfectly works as a focal point in any interior theme. It comes in wide range of styles and sizes one can choose from. These arts often spark conversations when guests visit. It can become a topic of discussion and can create joyful environment in the home. There is no doubt whenever the recipient sees the wall art you gave them, they will definitely remember you.
You can explore variety of wall art from https://yfdecor.com/ . YF Decor offers an exquisite collection of wall art, which helps in elevating the aesthetics of any area.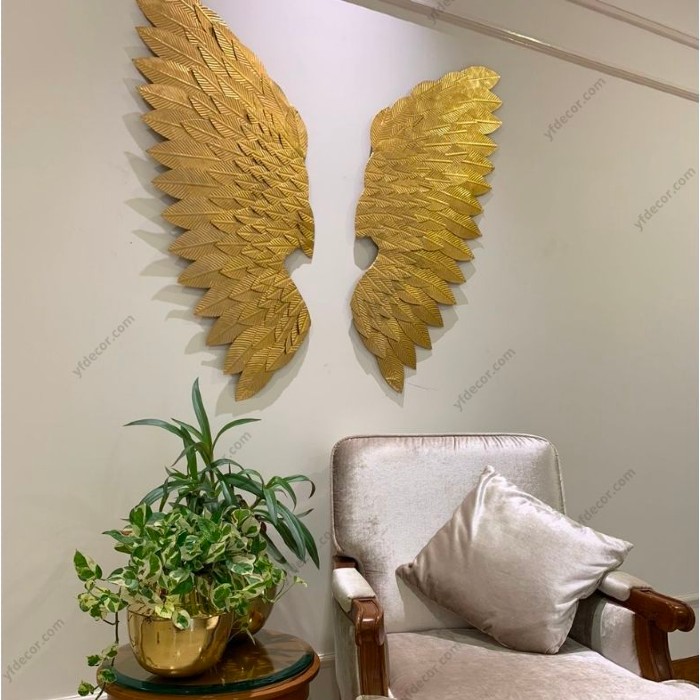 3. Home Decor Items | Housewarming Gift Ideas –
When in doubt, home decor items such as pillows, flower vases, a trendy doormat, a rug, or even a carpet might be a simple gift. Housewarming gifts can include tablecloths, coasters, scented candle sets, and diffusers. Kitchen appliances and cutlery are also fantastic present choices.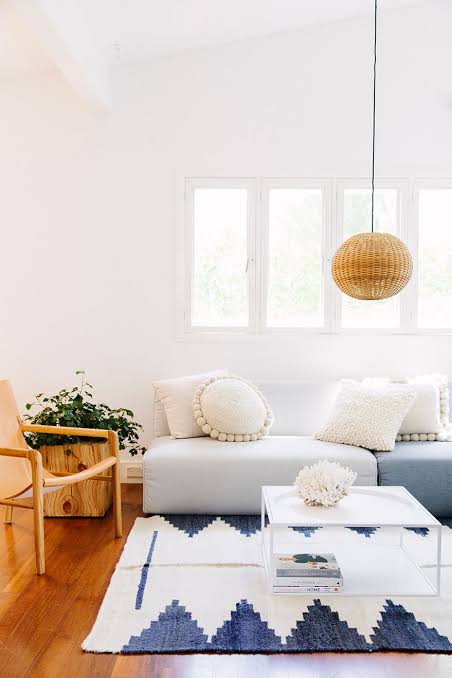 4. Kitchen Essentials –
Kitchen Essential set is a more practical approach as a gift to new homeowners. This is because as new homeowners are looking to upgrade their existing utensils and cookware. Please make sure that the kitchen essentials you are gifting should be of good quality as it makes a significant difference in cooking experience and longevity. A kitchen essential set as a housewarming gives create a positive impact on the recipient as this shows that you've considered their practical needs.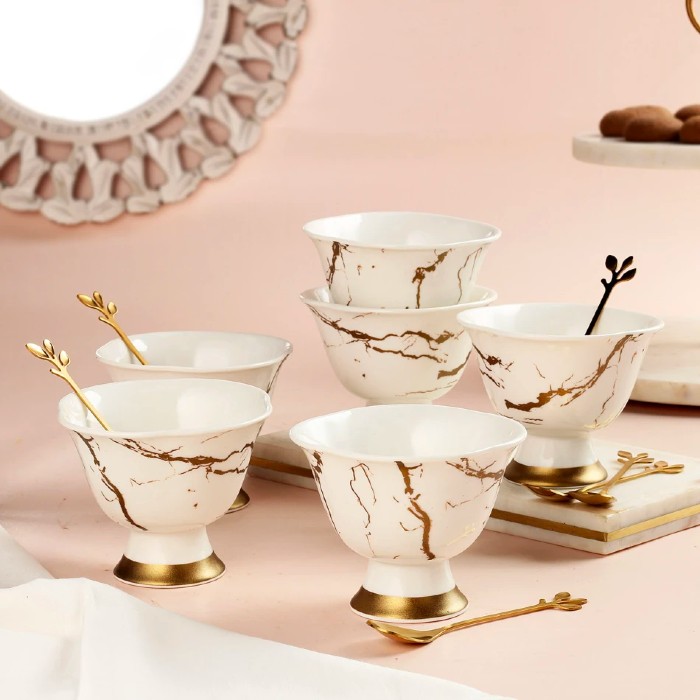 5. Windchimes and Dream catchers –
Wind chimes and dream catchers are also excellent gifts. It repels negativity and bad eyes while attracting positivity. As housewarming present, they're also rather lovely and classy. Dream catchers make a thoughtful and fortunate housewarming present. It's a thoughtful present since, like wind chimes, it screens out unpleasant dreams and keeps evil eyes at bay. Wind chimes and dream catchers are a nice option if you're stumped for a present and don't want to go overboard.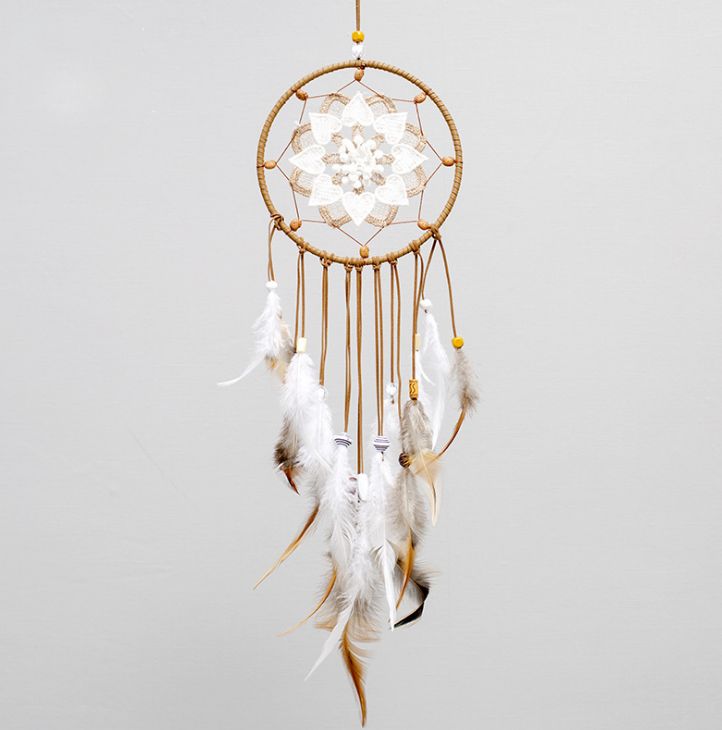 6. Mirrors | Housewarming Gift Ideas –
Mirrors can be a perfect house warming gift as they serve both functional and decorative purposes. By gifting a stylish mirror you can help the homeowner to add a touch of excellence in their interior. Mirrors can be placed strategically placed in the area to enhance the over all lighting and atmosphere of the room. It would surely workout as a practical and enduring gift that they will appreciate.
YF Decor offers an exclusive range of Decorative Metal Frame Wall Mirrors once can choose from, We offer FREE & Safe Delivery to the doorstep of the special person you want to gift it. `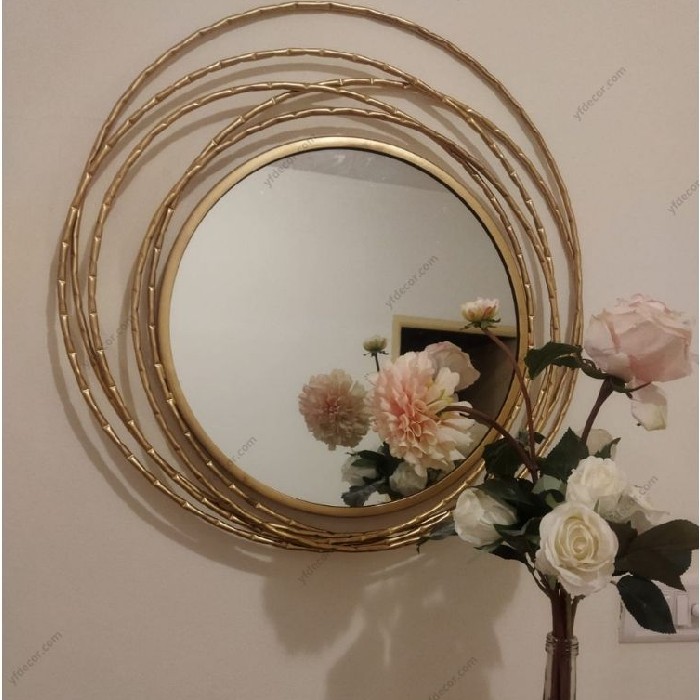 7. Rugs | Housewarming Gift Ideas-
Rugs are a perfect choice for housewarming gift. They have the powder to make any area look luxurious and comfy at the same time. While selecting a rug consider the preference of the recipient and the overall theme of the house. Look for patterns , colour and textures that complement the overall interior of the house. Choose a rug which is durable and easy to clean and maintain. No matter if its area rug, outer rug or antique rug, this unique gift will be appreciated for its practicality and warmth it will create in the room.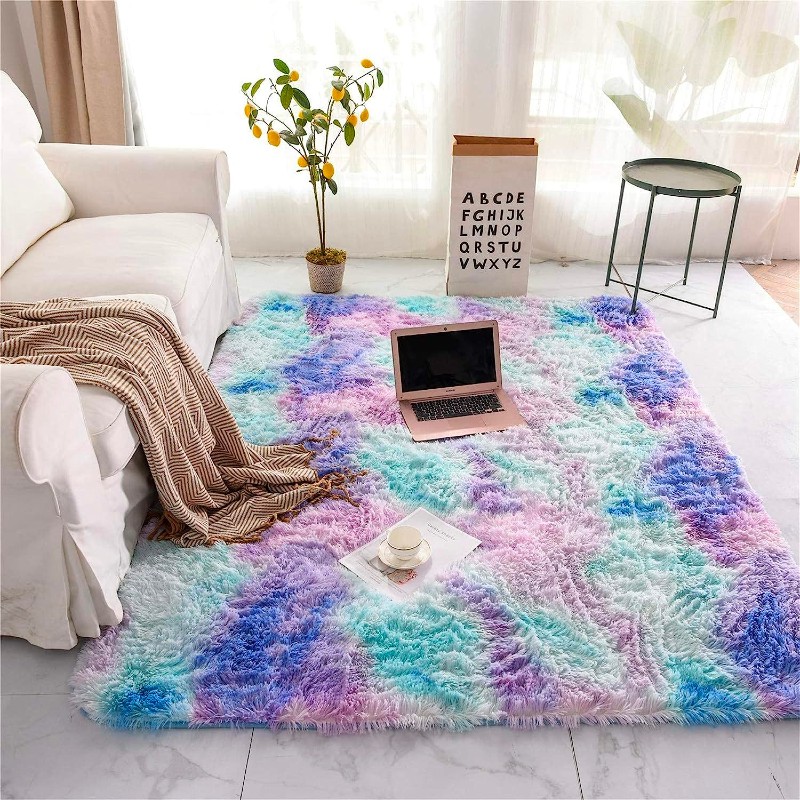 8. Photo frames, Art, Paintings –
Giving someone a picture frame is also a good idea. This is a good present option. Art pieces as a Housewarming gift are a great option for all art aficionados. Paintings are also a nice choice for a present. Nature sketches, nature paintings, tropical patterns, and floral paintings are regarded as fortunate and bring positive energy into the home. As a result, these will make excellent housewarming gifts.
Shop among the best Interior Design and Home Furnishing products here. Follow Us on Instagram, and Pinterest for more ideas.