When it comes to study-room decor, it is easy to overlook how it can be transformed into a lovely aesthetic and delicately adorned environment.
Decorating a study space can be difficult and, at times, overbearing.
Here are a few decor suggestions to help you improve your study room without overdoing it.
1. Wall colors | Study room decor –
 The wall color should always be mild in order to maintain light. Pastel colors are usually an excellent choice. The use of pastel color schemes on the walls and in the room décor is thought to have a relaxing impact on the psyche. Pastel purple and pastel pink are complementary color schemes. Even light blue and yellow can be used to create a color scheme. When paired with other colors, white walls might be a fantastic choice.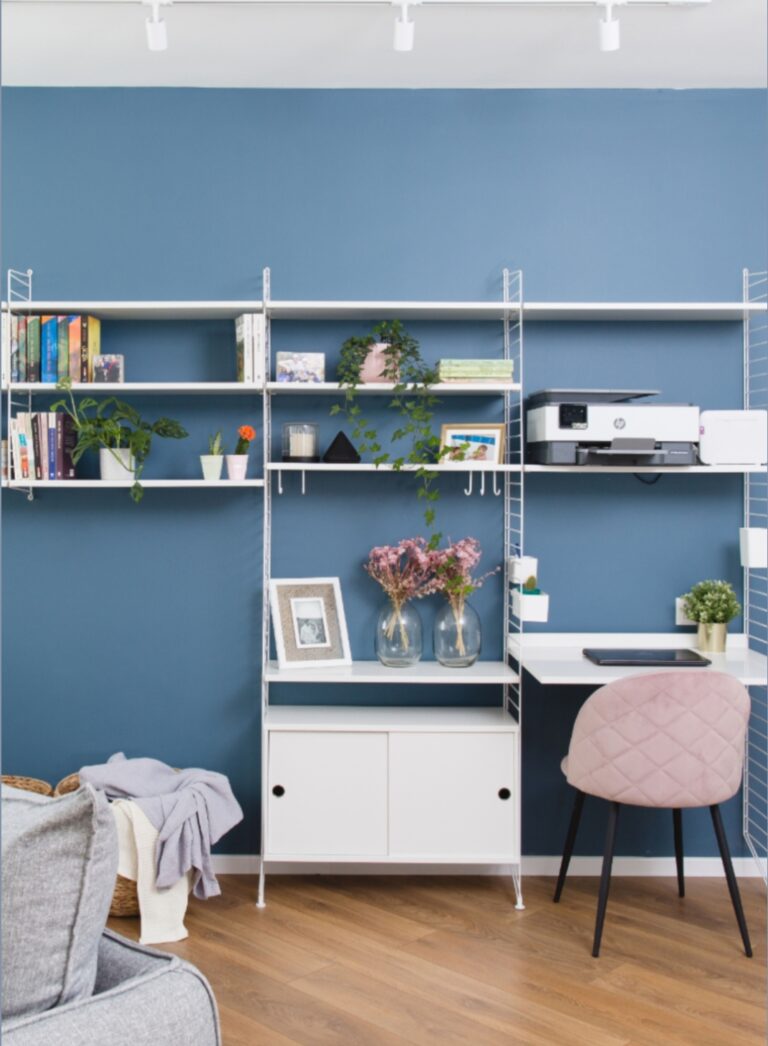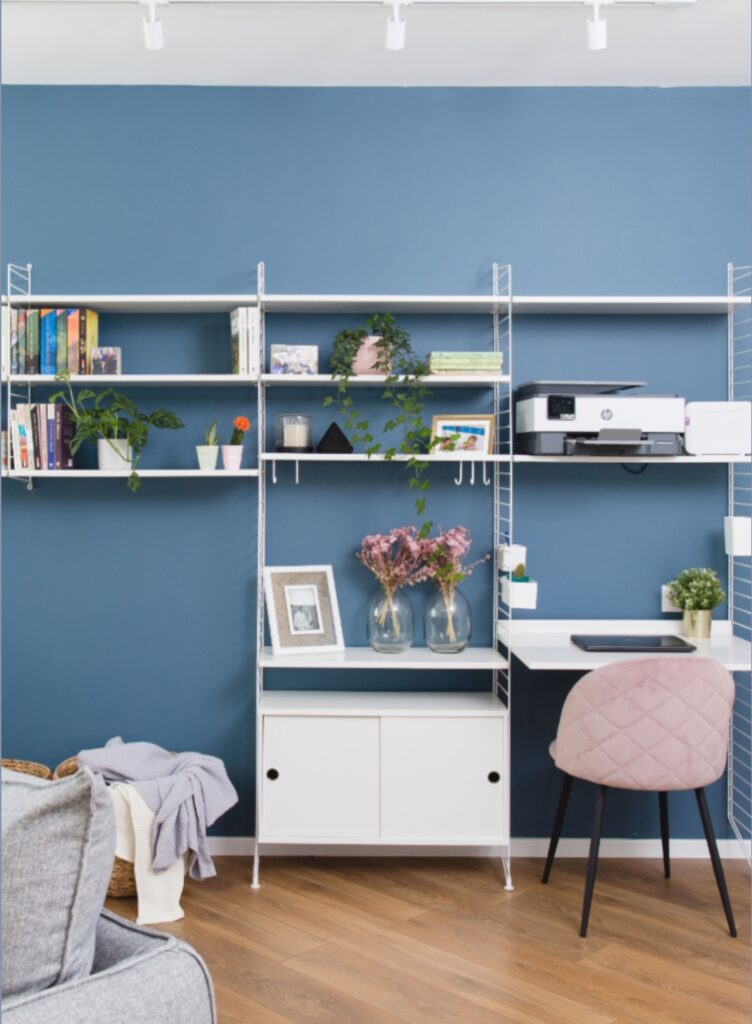 2. Wall clocks –
Clocks on the wall, as we all know, are essential in a study room. They assist with time management and punctuality. These can be picked in any shape while metal wall clocks are sustainable and a better choice since they are modern décor. To reduce distraction, a subtle and basic selection of wall clocks will not only meet the item's requirement but also serve as a nice study room decoration.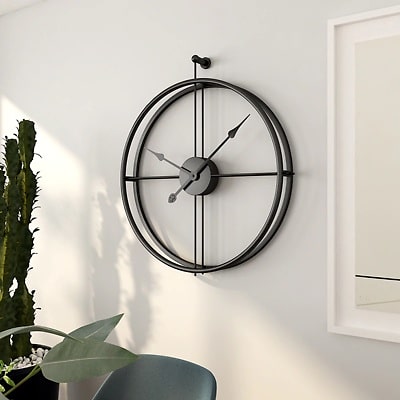 3. Pen Stands and Holders –
At any study table, a pen stand is a must-have. Making DIY macrame pen stand holders or painting pen stand holders can be used to upgrade this. Pen stands should be large enough to accommodate a variety of pens and correctors. They must be in good health.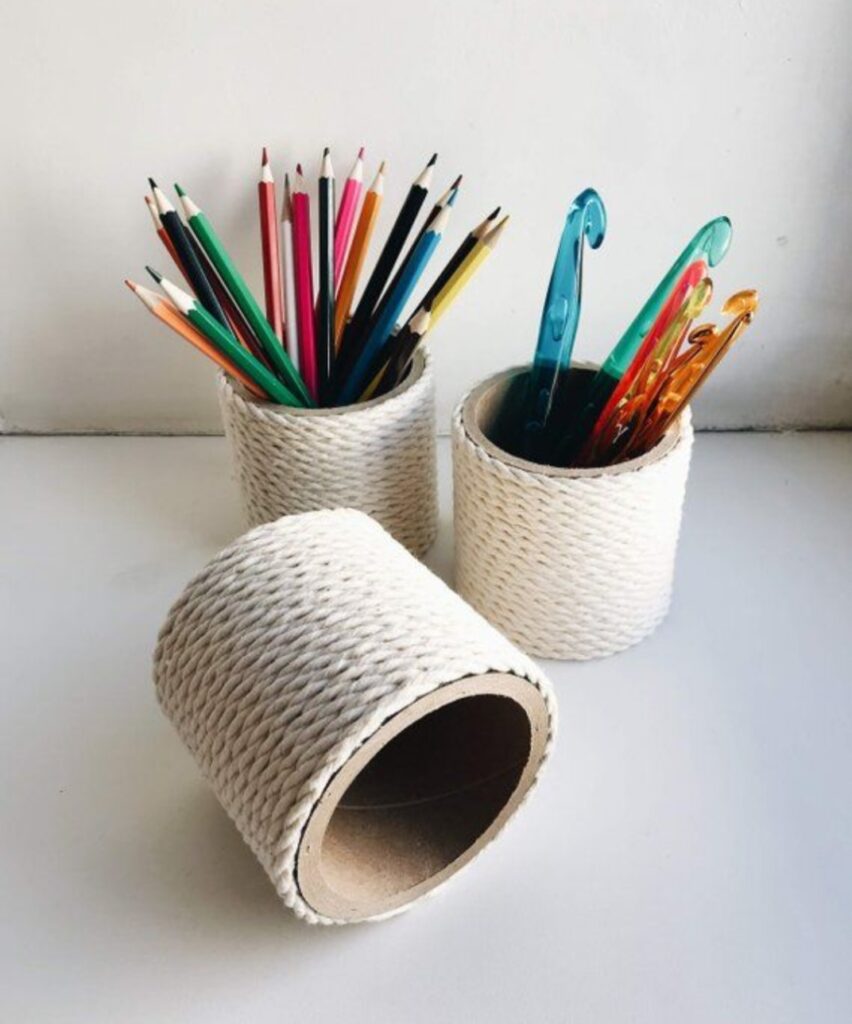 4. Bookshelf decor | Study room decor –
 Adding medals or awards to the tops of bookshelves might make them look more appealing. The books should always be organized in a consistent arrangement to avoid crowding the space. The more crowded or filthy a space is, the worse it is for the mind. A little flower pot placed on top of the bookshelf can also add to the study room's decor. Keep daily usage books, watches, drinks, and some snacks on a small wooden shelf directly over the study table to keep hunger at bay!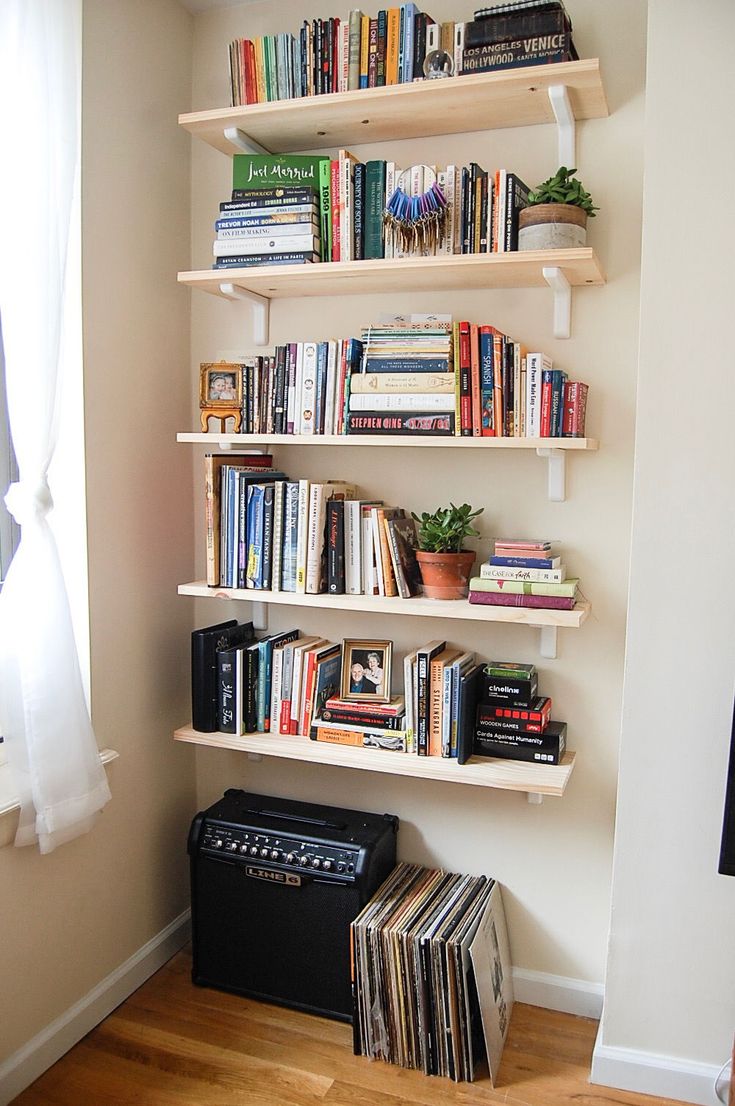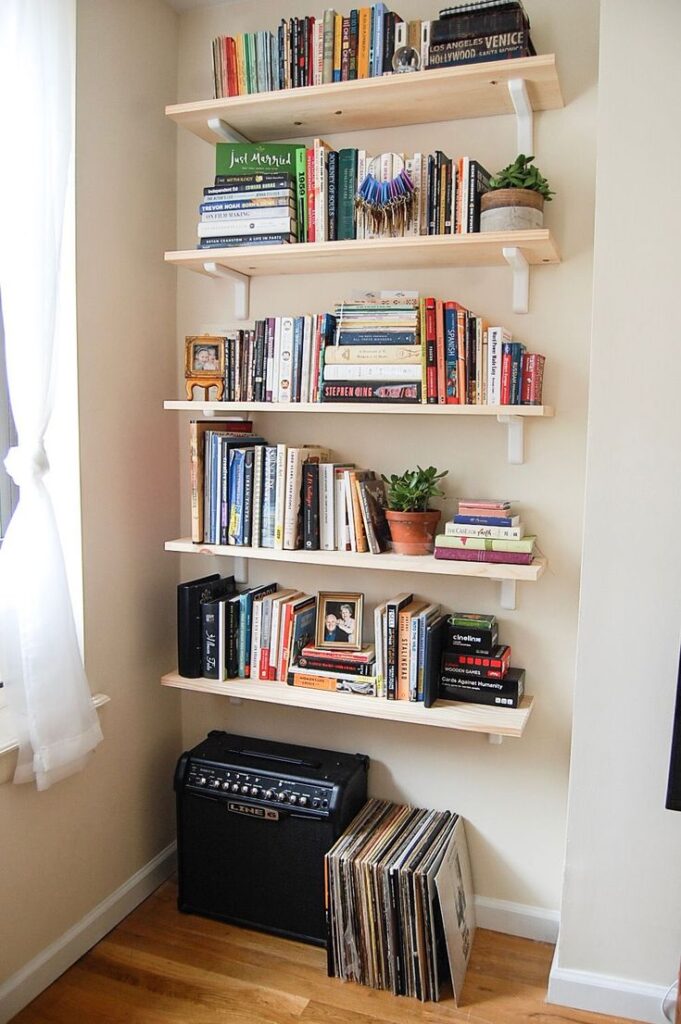 5. Table light/lamp –
The table light is another study room requirement that can be transformed into décor. There are a variety of modest and attractive lights on the market that may be utilized to enhance the table while also providing the required light for studying.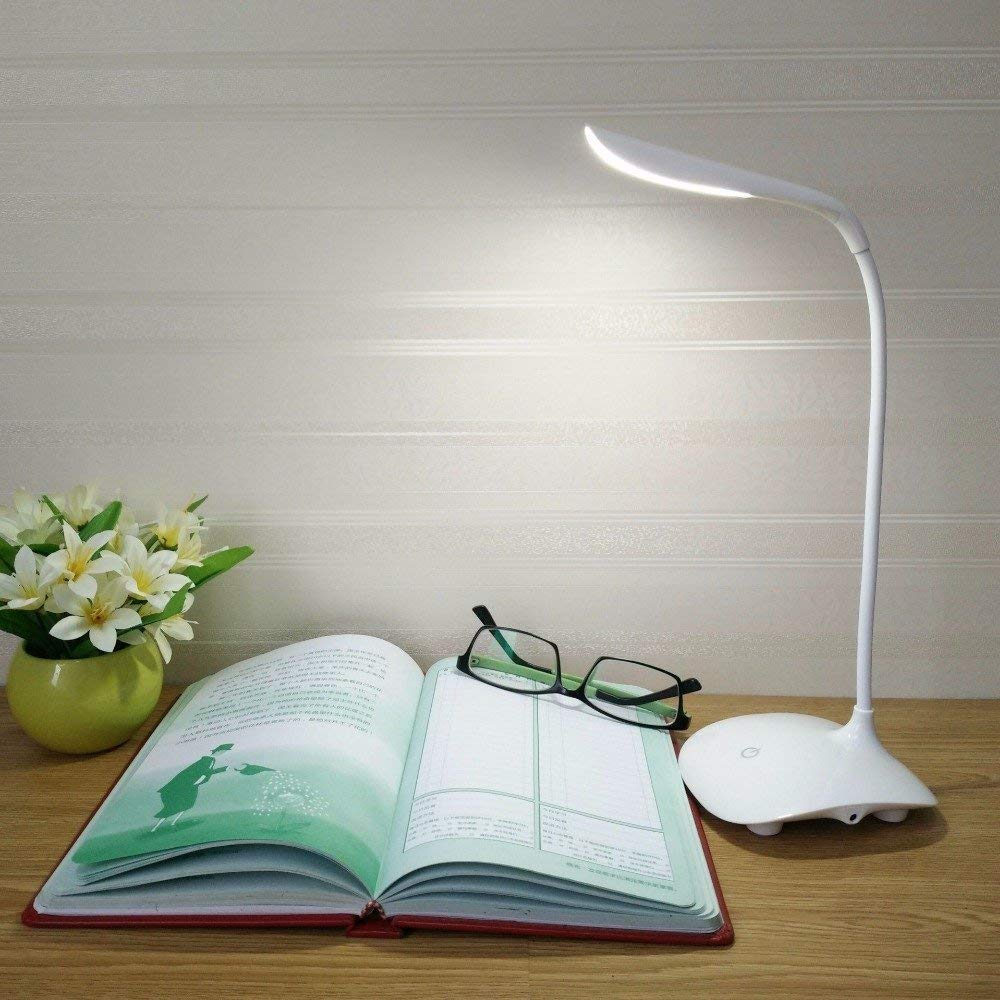 6. Plants –
Plants can be used in a variety of ways to decorate a study space. They may be placed almost anywhere in a room and still look excellent. Of course, it should not be placed in inconvenient places. Plants can be placed near the desk or even the bookcase. Over the top of the bookshelf, place miniature succulents and a small artificial flower pot.
7. Chair-
The chair must be both comfy and simple to operate. The color scheme of the walls and curtains can also be used to color label the chair. Cushions in various colors can be utilized with the chair. Cushions will also aid in providing comfort and reducing back pain caused by prolonged sitting. Remember to coordinate the chair and table's colors to complement the study room's decor.
8. Study table | Study room decor –
The study table should be selected in such a way that the height level is easily accessible. Using decorative pen holders and phone stands to dress up your study table is simple. On the table, a led bottle light and a daily calendar with a to-do list can be stored. Keeping coasters on the study table at all times is also a good idea, as we all enjoy coffee and tea while studying. Candles and diffusers are a popular way to unwind these days, and they also make a nice addition to the study room's décor.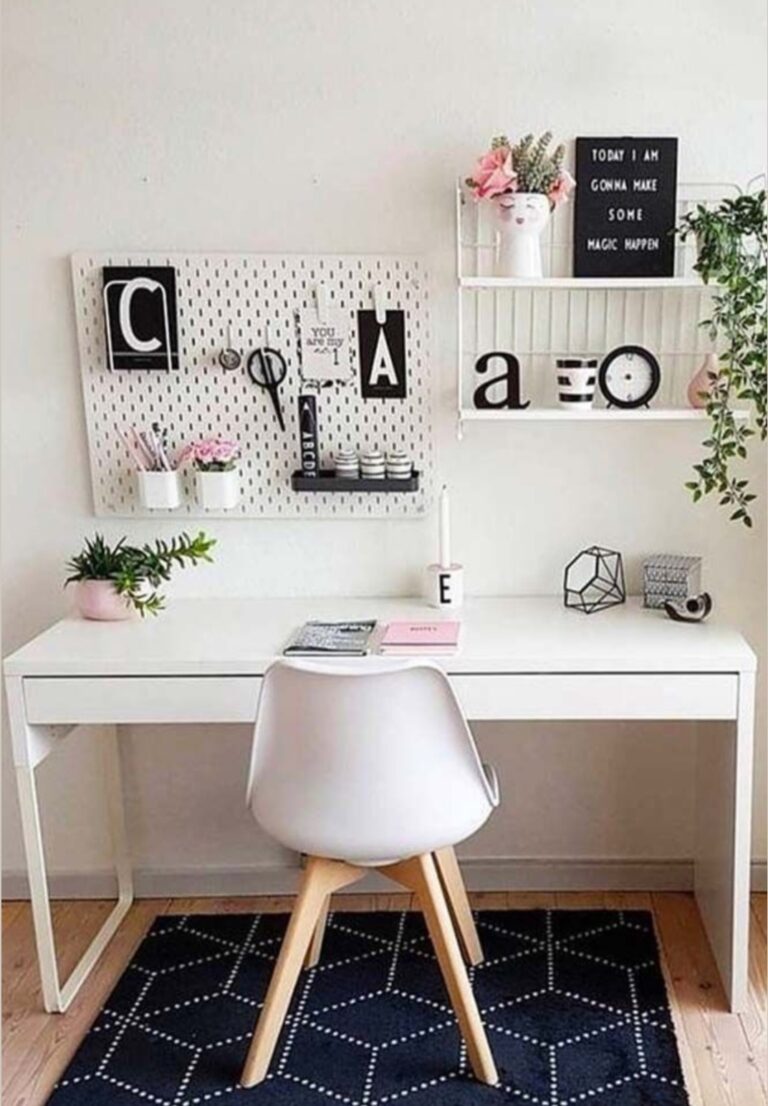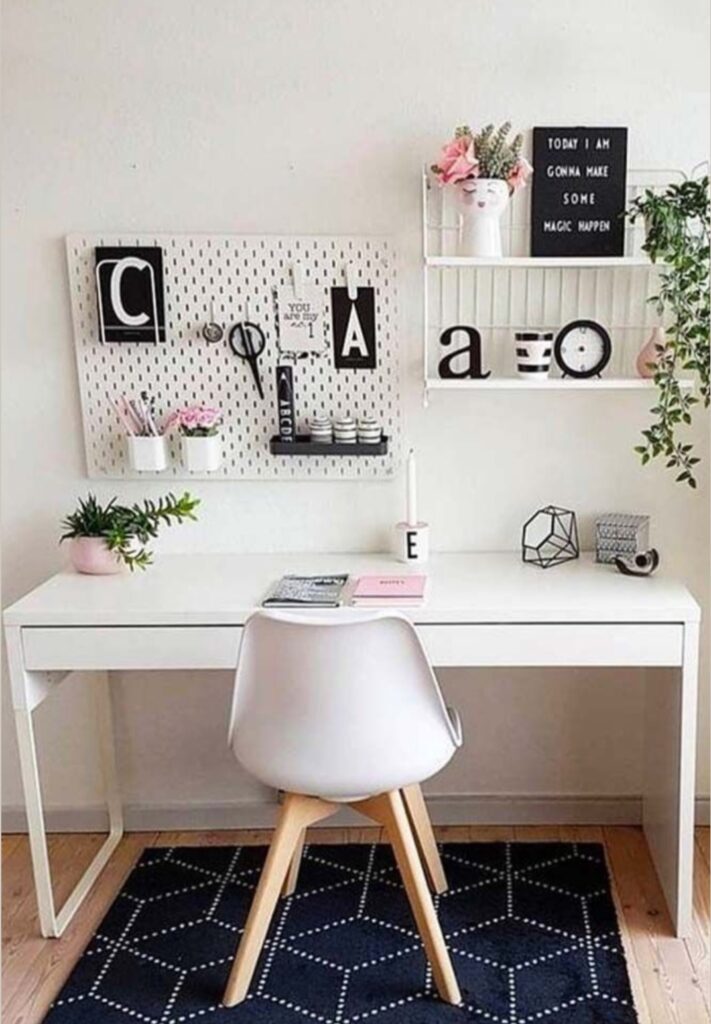 9. Frames –
Motivational quotations in frames can be hung on the wall to make the room more productive. It is a good option for decor as well as having a favorable effect on the mind. Degrees and achievements can be framed and hung on the wall. Even batch photos from school and college would work well as wall decor in a study space.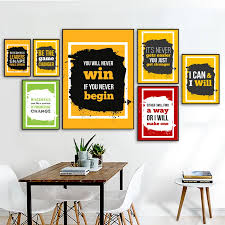 10. Pin-board and whiteboard
Pin-board and whiteboard can be hung on the wall. To-do lists, reminders, important events, exam dates, time tables can all be pinned on the pinboard. Whiteboards are also essential that can be hung on the wall and used to study. They will add a fun element to the study room interior.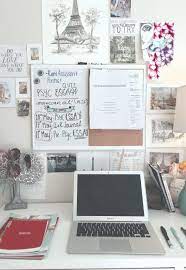 Shop among the best Interior Design and Home Furnishing products here. Follow Us on Instagram, and Pinterest for more ideas.