Common people like us have always heard the term "interior designer" Aren't they both interior designers and decorators the same? Well, to be on the safe side you can always find interior decorators in interior designers. However, they both are not the same always. Though it is used interchangeably that's only because of lack of knowledge. Here in this blog, we will inform you of all the information related to the difference between the interior designer and interior decorator.
We all after a point want refreshment in our house. Be it through renovating or with a few experiments on aesthetics. Sometimes we want to repaint our homes but under some professional guide. However, the thought that we might need to consider an interior designer and the amount they will charge fails our budget. Don't worry, with this blog, you will now know what exactly do you need for your home. Whether you need a designer? a decorator or a mix of both.
Who Is an Interior Designer?
If I have to put it in a one-line description, I will simply say that to be an interior designer you have to acquire a professional degree. Interior designing is a full-fledged degree course wherein you have to enroll yourself and accomplish it. The course teaches you a lot of things professionally like space planning, colors, drawing, architecture, and computer-aided designs. Once they are graduated they are called professional interior designers. With their knowledge and creativity, they can not only structure an apartment and bungalow but also furnish it.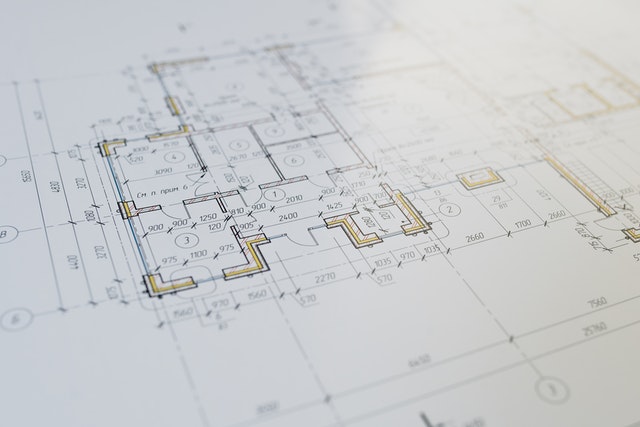 In some countries to get the degree one has to pass an exam to get themselves registered as a professional. However, this credential is not necessary everywhere. Their prime function or duty is to plan the structure of a flat, apartment, or professional office. They do it from the scratch, the entire space planning. When we say we want this number of rooms, or the kitchen to be this long and all other basic structures of houses. It's the interior designer that helps you have the desired structure. They will rightly help you have a functional space without compromising on beauty.
When you hire an interior designer they will then collaborate with other architects and constructors. Unlike other times where you have to get yourself the constructors and architects. However, you can definitely plan your home with only architectures and constructors but when you want a full-proof planned home, you may consider interior designers.
Who is an Interior Decorator?
The very prime feature that distinguishes the decorators from the designers is that they don't need a professional degree to practice their art. The decorators are invited when the structure is prepared. They are the ones that can add colors and beauty to your home irrespective of whether your house was structured under the guidance of interior designers. This is the very significant difference between the interior designer and interior decorator.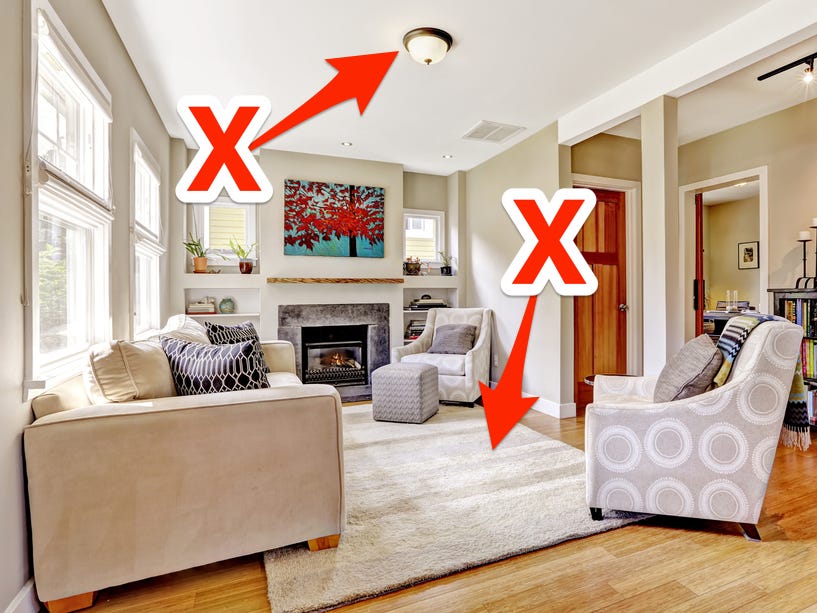 Though acquiring the professional degree course is not mandatory, there are ample diploma courses and programs available. These programs help you enhance your skill and increase your credibility. These courses help you understand the innumerable color shades, fabrics, furniture, space planning, and many more such topics. There are many courses available online to help such creative decorators enhance their skills. If you are wondering what exactly do they do? they can give a beautiful shape to your room. Decorators are skilled at decorating and furnishing your home.
They can help you from planning the right color schemes to the right furniture that will suit your color combination. They are the perfect ones to go for if you are planning to upgrade your traditional homes into modern ones. It is important to know that they don't help you with the constructional work, though there are many decorators who with experience can even do that. They are generally seen collaborating with furniture makers, businesses that are into furnishing items and decors. They also directly connect with homeowners.
Who Should We Hire | Difference between Interior Designer and Decorator
Now that you know the difference between a designer and a decorator, you must have analyzed by yourself that what does your home needs. Do you want a refreshment or upgrade? or you have to change the overall structure of your home?. Depending upon your needs and requirement you may seek any one of the following.
If you are planning for a change in the overall structure of your home? then designers are the ones for you. You will be rightly guided on where and how the structures can be changed. Whether you wish to block a certain space or you want to have a small room created, or you wish to incorporate your room into a master room. Then the right one to have on board is the designers.
Decorators are the ones for you if you want to furnish your home. You will get suggestions on what color combinations will suit your home. Or what furniture and curtains will be apt for considering the color schemes. Or what items of decor you should invest in. They will help you with choosing wallpapers, window treatments, lighting, and other accessories to make your home look more lavish and sophisticated.
If you are creative enough to be called a decorator then do check out and shop among the best Interior Design and Home Furnishing products here. Follow Us on Instagram, Pinterest for more ideas.
YF Decor is a brand that has the most creative decorating ideas. This will allow you in choosing the best pieces of furnishing items. For further suggestions regarding color, curtains, wallpapers, and many such topics do check out our blogs. Our team curates easy-to-understand interior decorating blogs after an in-depth search and analysis of the trends.
Conclusion
Whenever hiring a professional think thoughtfully. Always sit and make a list of what are the things that you are looking for. Do proper research and internet surfing. Sometimes some designers and decorators charge for the things that even a normal person could have done it. To save yourself from that it's important to check out the right information and then come to the conclusion. By the end of this blog, you must have understood the key difference between interior designer and decorator. And whether you need an expert's suggestion or not. If your home can become luxurious and expensive with a few aesthetic pieces then why not?. After all who does not wish to save some extra bucks. However, never hesitate to hire good experts and take their guidance for a better and safe experience.
Hope the blog has been informative enough to help you and guide you with the right choices. Feel free to drop in your valuable suggestions in the comment section below. Whether and if this was helpful to you. If yes then how, and what was more impactful.